Puppets in Beverley Ltd. presents the 10th



15th – 17th July 2022
A jam-packed weekend of puppet shows for adults, kids & families at ERT and across the town!
PLEASE NOTE: Tickets are sold externally
2022 ERT highlights:
Fri 15th July | ZIPPY & ME: a talk with Ronnie Le Drew (teens/adults)
Ronnie Le Drew, perhaps best known as the performer of Zippy from the children's TV show Rainbow, will be talking about his life and long career as a puppeteer including Labyrinth, Muppet Treasure Island and box office smash hit Beauty and the Beast. Ron-nie started his career at The Little Angel Theatre in London, for which to this day he is an honorary associate, along with Lyndie Wright. He is also the president of the British Pup-pet and Model Theatre Guild.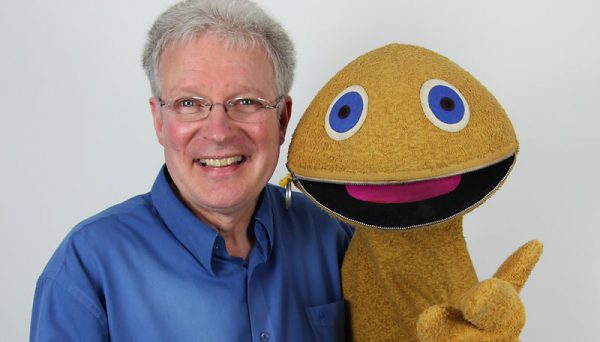 Fri 15th July | SCOTTISH FALSETTO SOCK PUPPET THEATRE (teens/adults)
Back by popular demand, The Scottish Falsetto Sock Puppet Theatre are Earth's funniest footwear. After 11 sell out years at the Edinburgh Fringe and on tour, the Socks return to Beverley for their fourth performance in the town. Winners of the 2018 Best Joke Award at Bath Comedy Festival, they've been entertaining audiences internationally since 2007.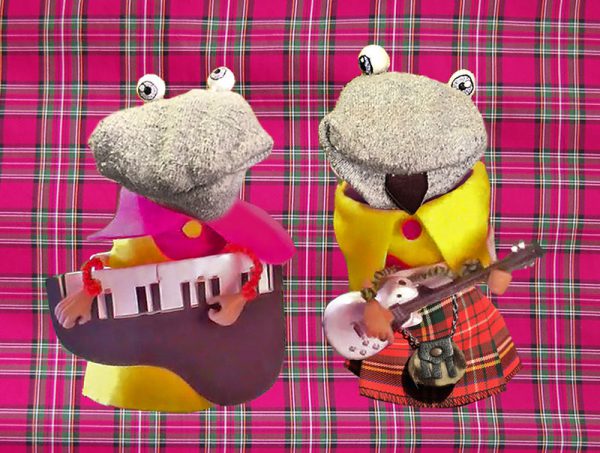 Sat 16th July | WOODLAND TALES WITH GRANDDAD by Pickled Image (kids/families)
Something is happening in the woods, voices can be heard, and a strange metallic smell fills the air. Machines are gathering at its edge and a mysterious call is heard across the valley.  Laura the ladybird, Jeffrey the spider, Brett the Woodlouse and Willoughby the Woodpecker are worried. Velda the Vixen knows there's a one person who can help them – Granddad. But is there enough time? Can they save the wood? And will the mystery stranger help? This is an incredible show with an important environmental message to share.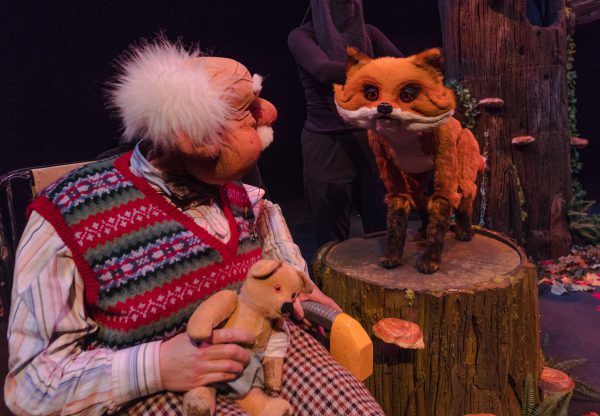 Sat 16th July | BIG BOYS DON'T CRY by Opposable Thumb (teens/adults)
Dik and Adam have made a new show. They had the brilliant idea of making a show about themselves, about being men. After gleefully digging beneath the surface, they soon realised that things can get very messy. In a riot of colour, dance, clowns and puppets, Dik and Adam take you on a hysterical journey that is full of heart, but close to the bone.
Big Boys Don't Cry, the latest production from the makers of Coulrophobia, an "endlessly watchable, sublimely entertaining double act" (Total Theatre), is an emotionally ridiculous story about manhood.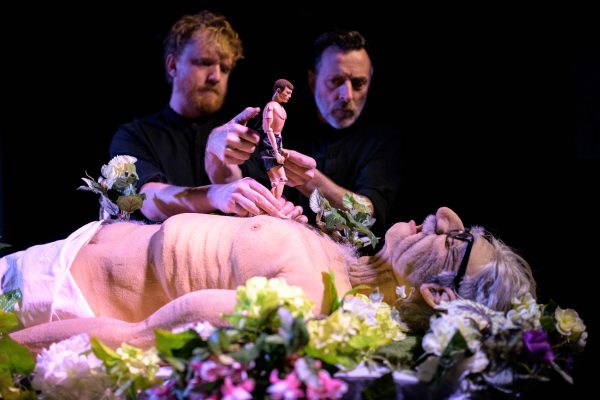 Sun 17th July | THE HUG by Long Nose Puppets (kids/families)
A tale of hope, empathy and acceptance. Based on the heart-warming and funny book 'The Hug' by Eoin McLaughlin and Polly Dunbar. Starring a Hedgehog and a Tortoise both in search of a restorative hug. They face many rejections along the way from a rather scary badger, a squirrel (who knows A LOT about nuts), a shy frog, a fabulous fox and an owl who really wants to be wise. Set to Tom Gray's beautiful and witty music, the audience are invited on a journey full of fun, laughter and love…and at the end, a very special hug from our puppets.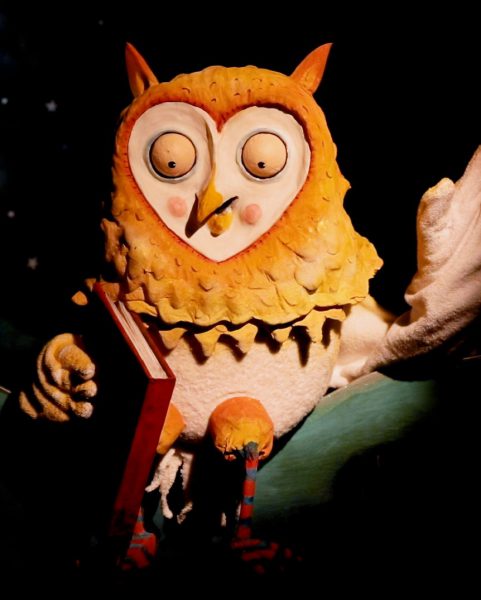 Sun 17th July | PINOCCHIO by Norwich Puppet Theatre (kids/families)
Join Pinocchio on a fast-paced adventure of self-discovery, as they try, fail, and try again to find their heart and become a real person. It's a story exploring what it means to love – with hints of danger, slapstick humour and a very big fish! This highly visual production features puppetry, illusion, and object theatre, as well as an atmospheric soundtrack.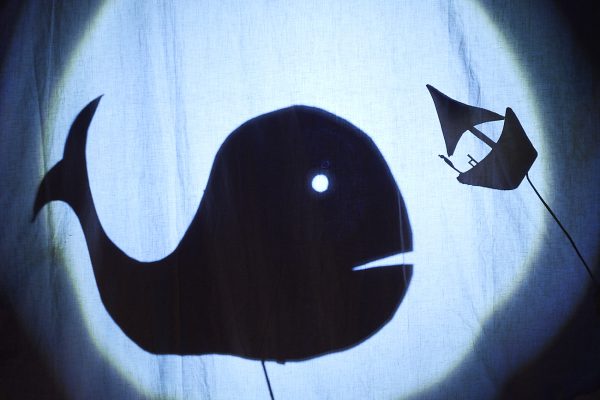 Sun 17th July | MEET FRED by Hijinx (teens/adults)
A cloth puppet fights prejudice every day. Fred just wants to be part of the real world, to get a job and meet a girl, but when threatened with losing his PLA (Puppetry Living Allow-ance), Fred's life begins to spiral out of his control. This Edinburgh Festival Fringe 2016 sell out hit contains strong language and puppet nudity.
Sharp, funny and vastly entertaining | Lyn Gardner, The Guardian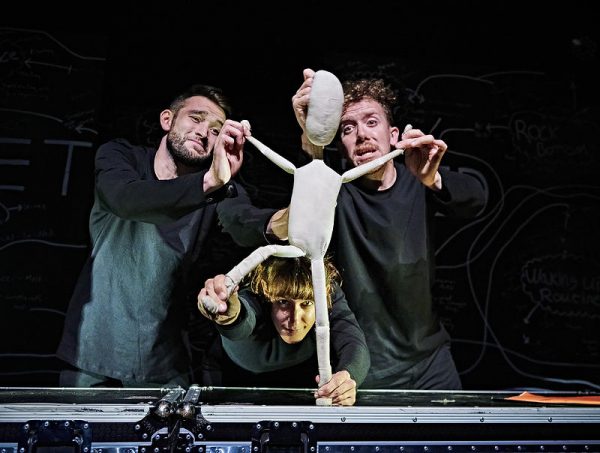 MORE INFO / BOOK NOW and to explore the rest of the festival: www.beverleypuppetfestival.com