Laugh till it ERTs!
For this night's Live Comedy, by the magic of theatre, the mysterious force of something weird or something, and some props, you will be transported to the legendary salon of Kelli! Taylor: Hair, Body. Her Choice. A number of guests will be calling in – come and experience the Kelli! treatment yourself.
Headlining
Lois Mills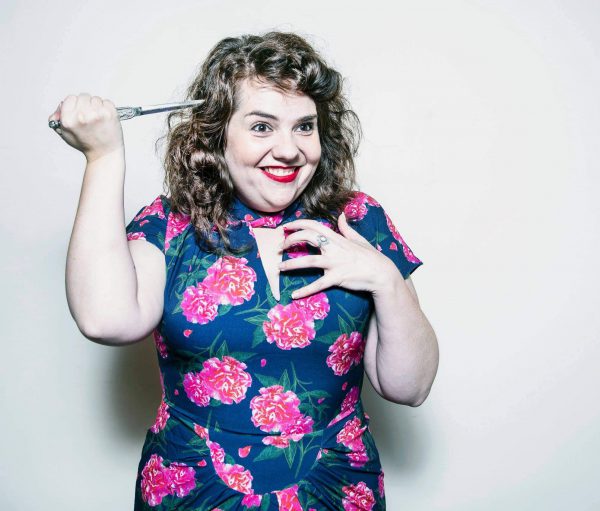 Lois is a great comedy character actor, winner of the prestigious Leicester Square Theatre (London) 'Sketch Off' competition and has toured her own show 'WEIRDO'. Her characters are fabulously funny, charming and outrageous. Lois is an absolute hoot. AND – she's from Beverley!
"She made a virtue of a the kind of behaviour that would get you sectioned without stage lights and a microphone" – Julia Chamberlain for Chortle
"The decidedly strange Lois Mills, who started off weird and… got weirder" – Bruce Dessau for Beyond The Joke
Getting the show off to a cracking start is the hilarious Kyle Kraze from Middlesborough.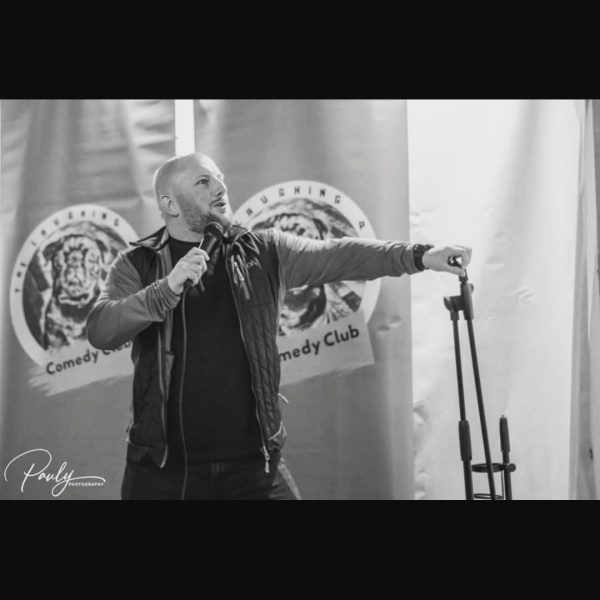 "An irrepressible, robust, charming, non-stop, bundle of fun"
Also calling in at the Salon are even more funny people – Jack Kelly, who runs the Laughienda Comedy Club in Manchester (winner of the North West Comedy Awards 2022), and Daniel Lythe who runs the Top Notch Comedy in Chesterfield, is a radio presenter and podcaster.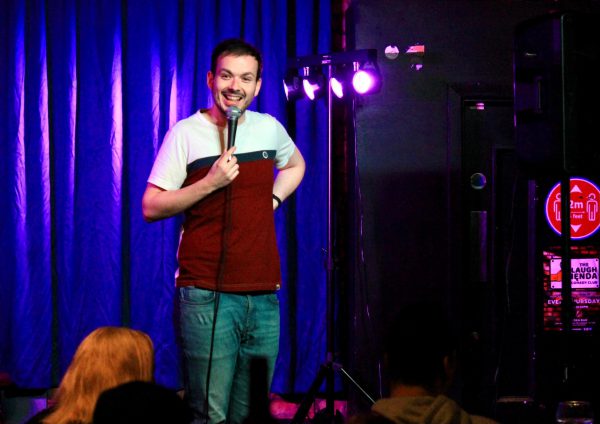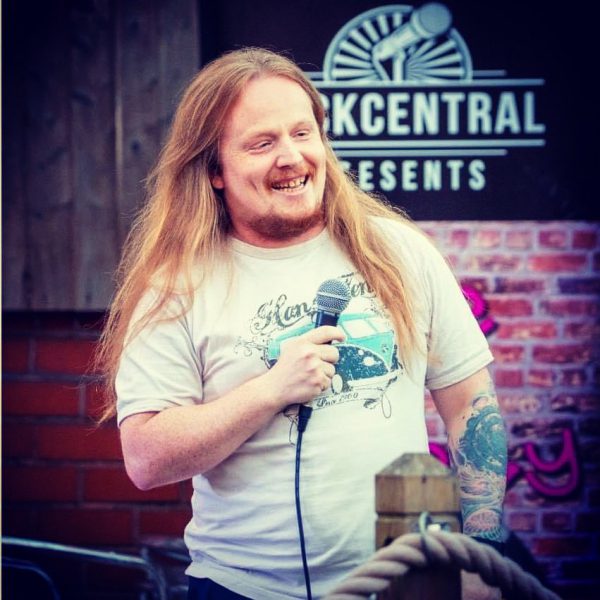 Please note: Some people may be offended by some of the material
Recommended age: 16+