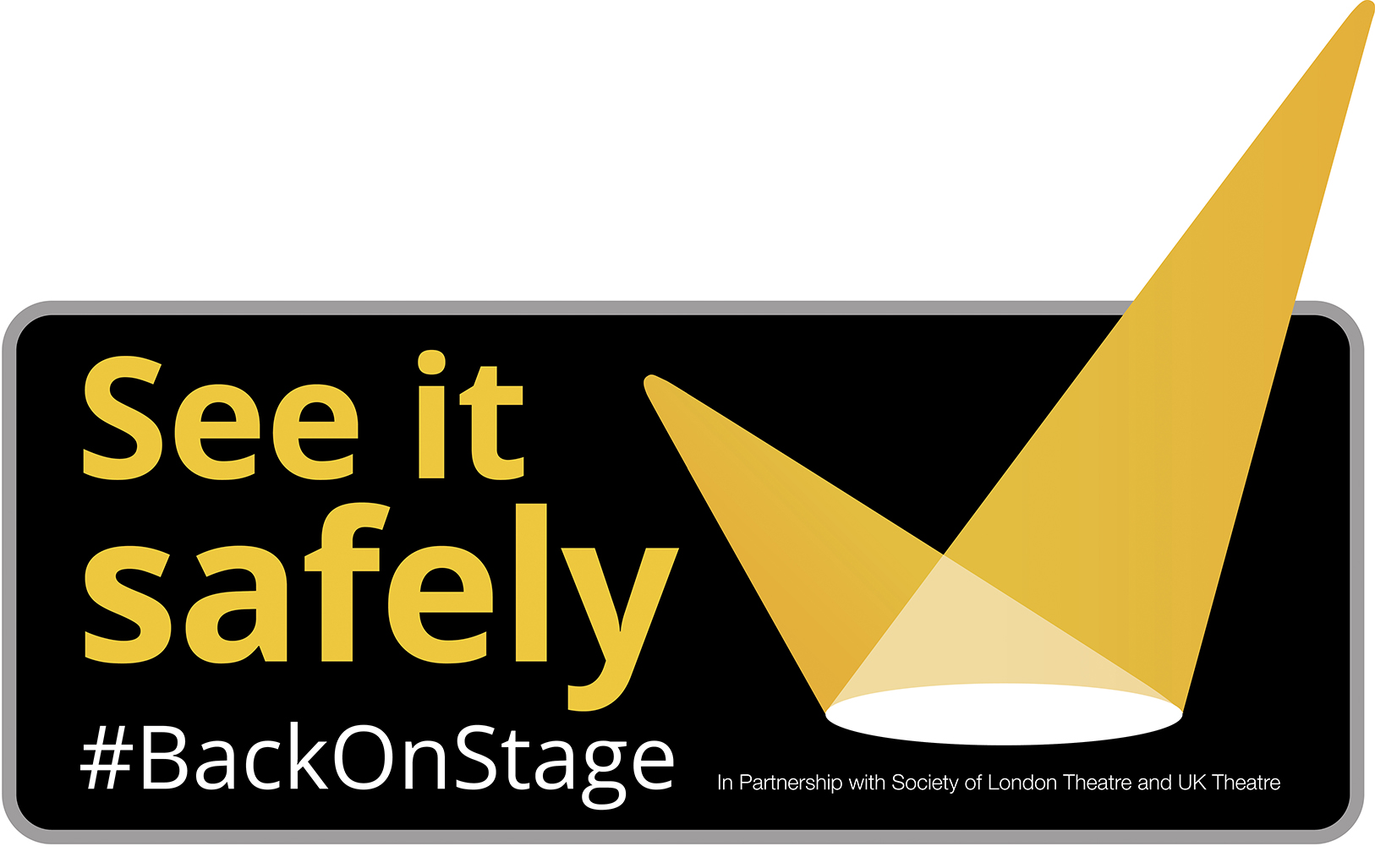 Throughout your visit to the theatre it is important that you help keep yourself and others safe. Below you'll find a list of measures that you can take to ensure that everyone's experience is the most safe, comfortable and enjoyable as possible.
Please do not attend if…
If you have developed symptoms of coronavirus, which include a high temperature (38C or above), a new continuous cough, or a change or loss in your sense of taste or smell, please do not visit the theatre and self-isolate.
Also, if you or someone you live with has been in contact with someone who has contracted coronavirus within the last 14 days, please refrain from attending the theatre and self-isolate.
If you are unsure of the symptoms of coronavirus, please read the following NHS guidance:
www.nhs.uk/conditions/coronavirus-covid-19/symptoms/
Wash your hands regularly
Please regularly use the hand sanitizer provided throughout the venue. When using the toilet please wash your hands with soap and water for at least 20 seconds before returning to your seat. 
Please wear a face covering
To help keep others safe, we are asking you to wear a face covering throughout the building. You are able to remove this to consume food and drink.
If you have been advised by a medical professional or have an exemption on the grounds of mental, physical or hidden disability, we recognise and support the Government's exemption cards which are available to download for free at: www.gov.uk/government/publications/face-coverings-when-to-wear-one-and-how-to-make-your-own
Please note: a face covering should cover the nose and mouth areas completely. 
Respect social distancing 
Whilst you are on-site you'll recognise that we have introduced a one-way system and signage reminding you to keep your distance from fellow audience members that you have not come with. Please respect this and listen to our front of house volunteers should they politely ask you to distance yourself from others. 
In order to maintain social distancing and avoid large crowds we have staggered entry times. On the night please follow the entry time written on your ticket and please sit in the allocated seat number and row.
Please remain seated during the performance. Should you need to leave the auditorium, a member of staff will direct you to the safest exit. 
If you feel unwell after attending the theatre…
We are working with the government to track and trace possible outbreaks of COVID. 
If, shortly after visiting the theatre, you fall ill and test positive with coronavirus please self isolate immediately, update your Track and Trace app and contact the theatre at: boxoffice@eastridingtheatre.co.uk. 
It is paramount that we help prevent any possible spread of the virus and your information is vitally important in allowing us to do so.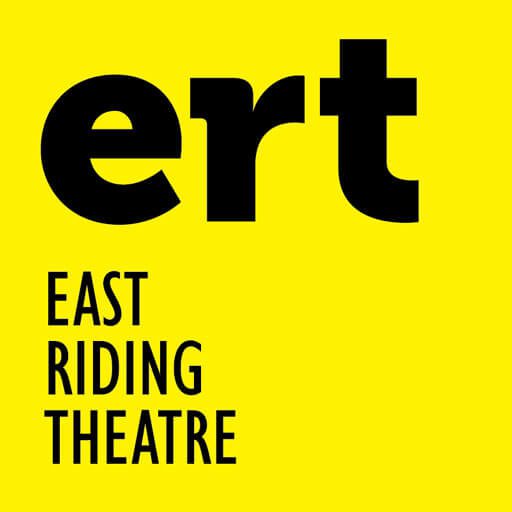 We appreciate your continued support!
We'd like to say a huge thank you for your continued cooperation. We understand that it can be difficult to feel comfortable in public spaces at the moment so we've introduced a series of comprehensive safety policies to keep you and our staff safe.
We'd like to kindly ask that you read and digest the safety information provided and attend the theatre with an understanding of what to expect.
Thanks again and see you soon!
If you'd like to learn more about our safety policies please visit our Frequently Asked Questions, read about How we are keeping you safe, or, visit our Access Guide.