How we are keeping you safe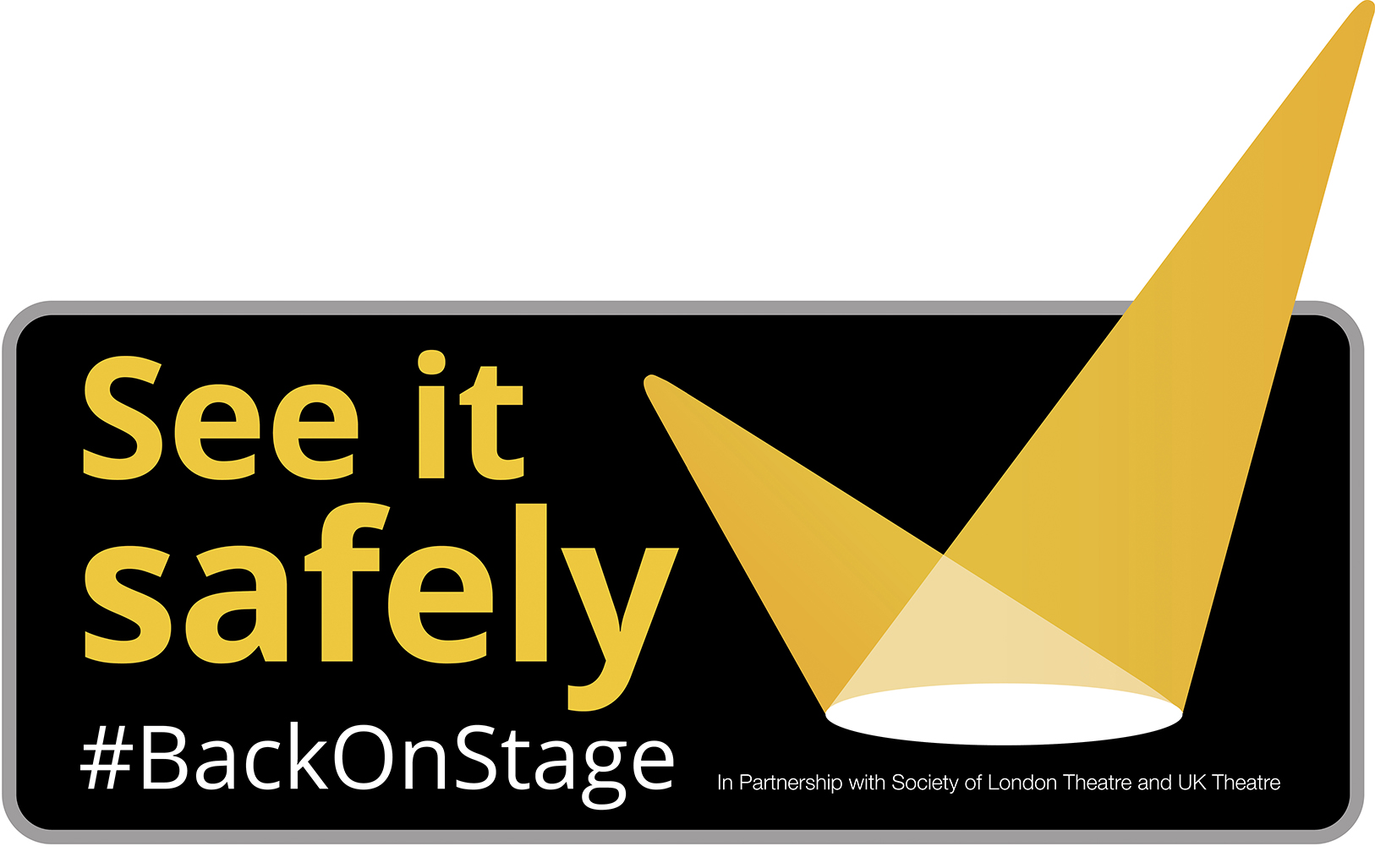 We have been hard at work making sure that our theatre is covid-secure and we are proud to say that we are nationally recognised as See It Safely approved by the Society Of London Theatre & UK Theatre.
Here is a list of ways in which we are ensuring your safety.
One-Way System
To ensure your safety we have introduced a one-way system. Upon arrival audiences will access ERT via the café bar at the rear of the building where they can pick up their pre-ordered drinks or buy a drink at the bar.
People who prefer not to stay in the bar, will be able to take their seats in the auditorium from 30 minutes before the show starts.
Thorough and regular Cleaning 
We are maintaining high levels of cleanliness and hygiene across every aspect of your visit. Regularly cleaning surfaces with industrial-strength cleaning products, we are paying close attention to high-touch zones including door handles, seats, drink cups and so on and all members of staff are regularly using hand sanitiser and face coverings.
Socially-Distanced Seating
In order to reduce the potential for close contact with other audience members and give you enough space to feel safe enough to enjoy the show, we have reduced the number of seats that are available to book.
Audiences will only be able to book seats in social-distanced singles or pairs. As you book your tickets, please bear in mind that parties of more than two will have to sit separately.
We are currently operating under these measures and we will review our policy on a regular basis and according to audience feedback.
Hand Sanitiser Stations
We have installed hand sanitiser stations throughout the building. We ask that you please make use of these regularly to keep yourself and others safe.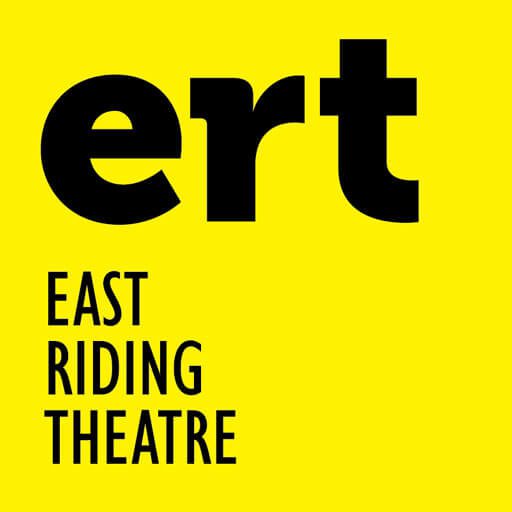 We appreciate your continued support!
We'd like to say a huge thank you for your continued cooperation. We understand that it can be difficult to feel comfortable in public spaces at the moment so we've introduced a series of comprehensive safety policies to keep you and our staff safe.
We'd like to kindly ask that you read and digest the safety information provided and attend the theatre with an understanding of what to expect.
Thanks again and see you soon!
If you'd like to learn more about our safety policies please visit our Frequently Asked Questions, read about What you can do to keep safe, or, check out our Access Guide.