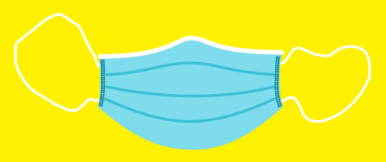 How we are
keeping you safe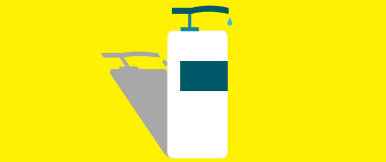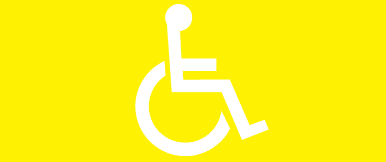 frequently asked questions
As we welcome you back, your wellbeing and safety is our absolute priority. As a result, we are maintaining our COVID safety measures. We will review our policy on a regular basis and according to audience feedback. Please return to this page before your visit to ensure that you have the most up-to-date information.
As a theatre, we are proud to say that we are 'See It Safely approved' by the Society Of London Theatre & UK Theatre.
In preparation for your return we have created a Frequently Asked Questions as well as a guide on how we are keeping you safe and how you can keep yourself and others safe. Click the links above to read more.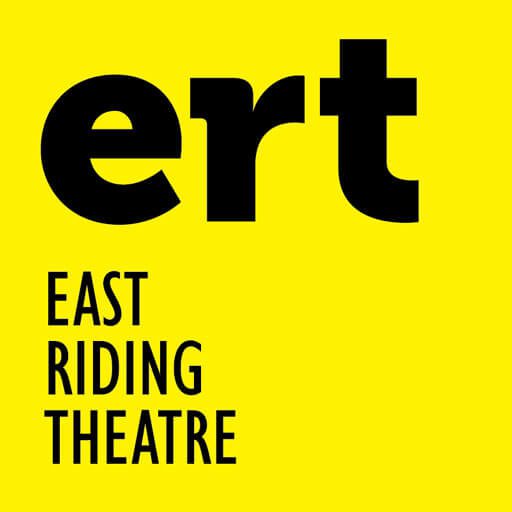 We appreciate your continued support!
We'd like to say a huge thank you for your continued cooperation. We understand that it can be difficult to feel comfortable in public spaces at the moment so we've introduced a series of comprehensive safety policies to keep you and our staff safe.
We'd like to kindly ask that you read and digest the safety information provided and attend the theatre with an understanding of what to expect.
Thanks again and see you soon!