Time Travellers Theatre Trail
Ever wondered where the first theatre was in Beverley?
Or what popular entertainment looked like in the Middle Ages?
From the infamous wife sale in Saturday Market to the childhood home of feminist icon Mary Wollstonecraft, Beverley's theatrical history is full of surprises!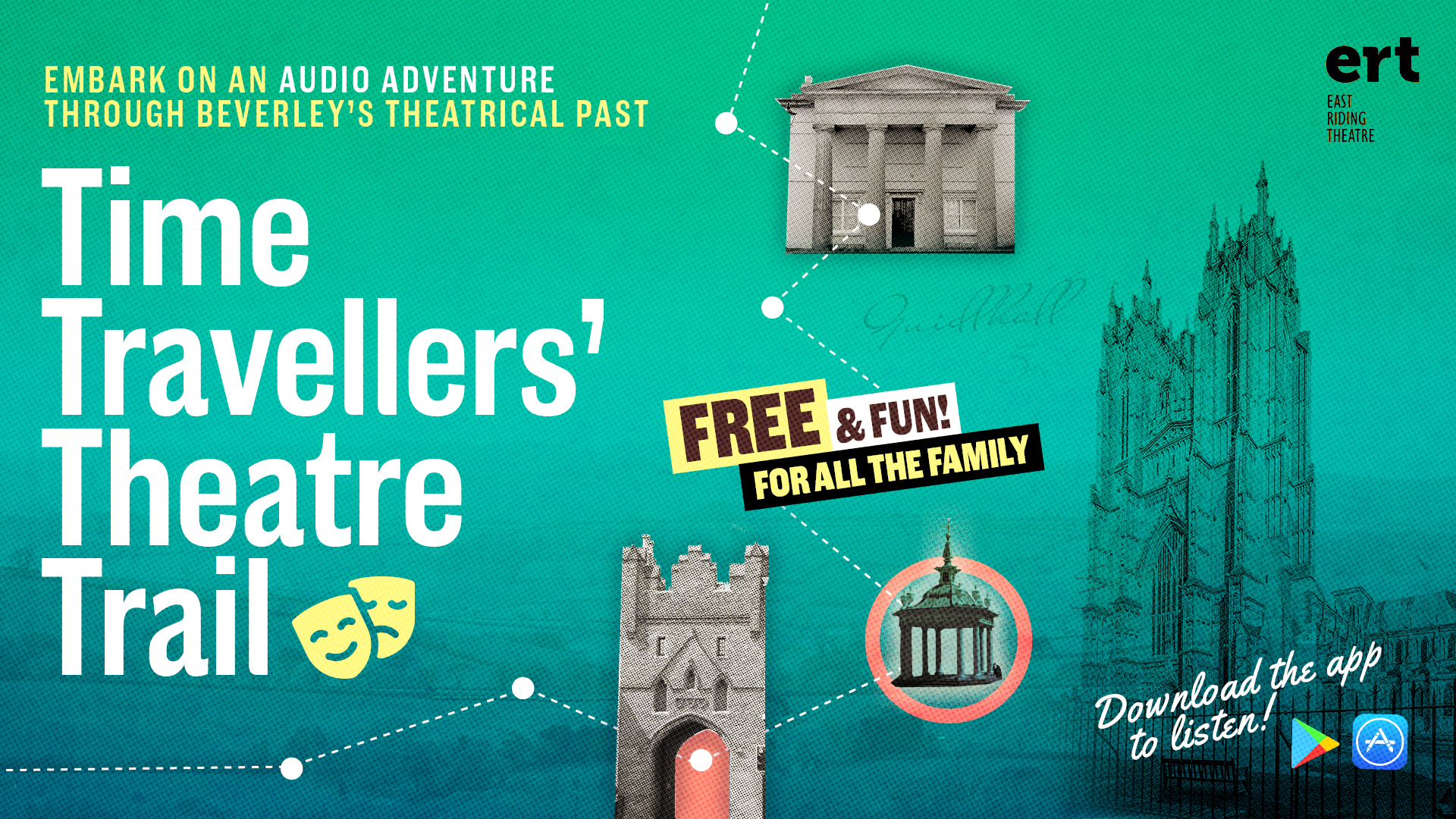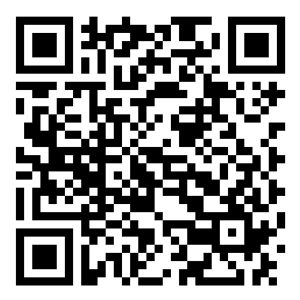 Download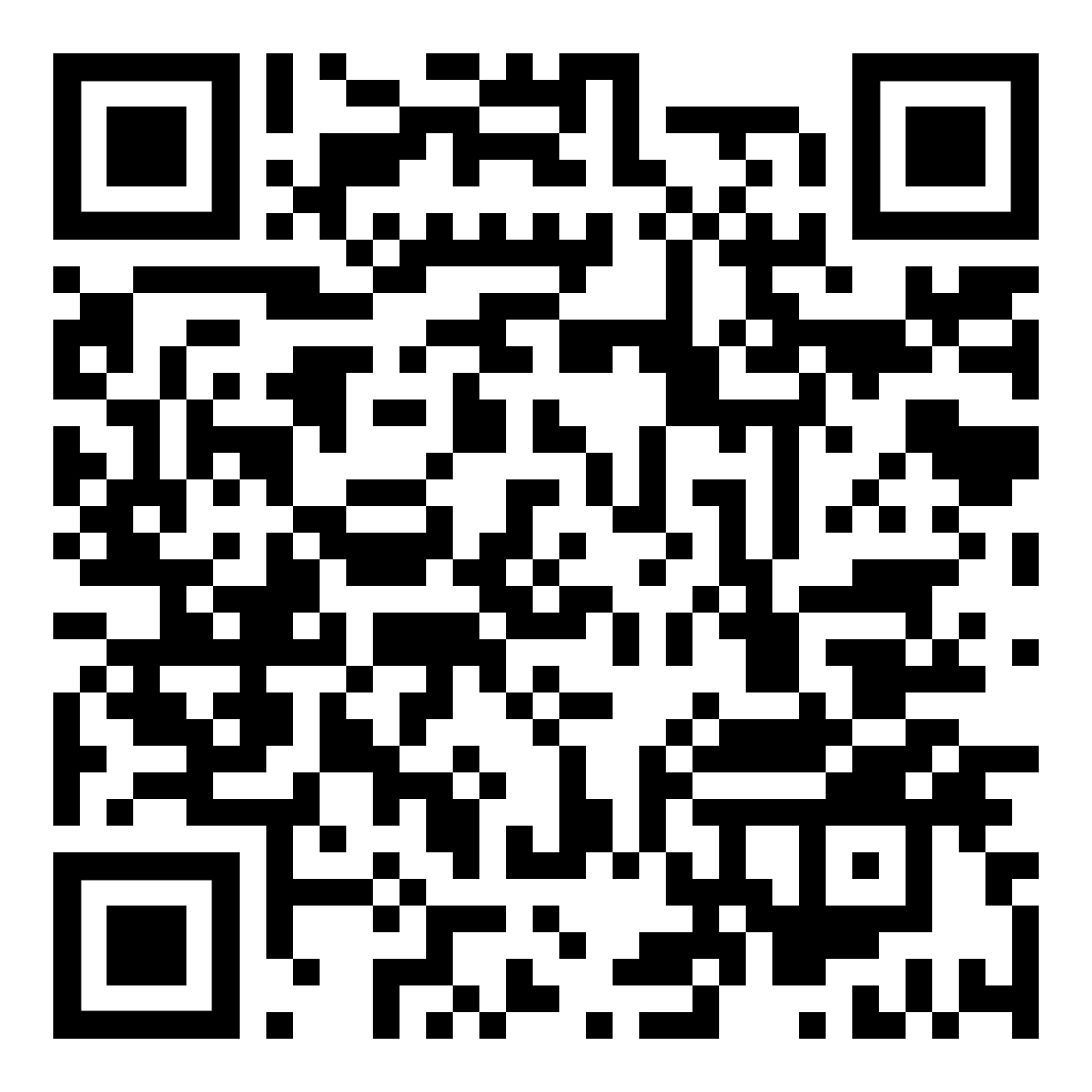 Download
This FREE outdoor walking theatre trail allows listeners to travel into Beverley's past, meet local characters, and discover what the town's theatrical life really looked like in times gone by.
Stopping off at 12 historic sites in the market town of Beverley, the app takes you on an expedition through time with actors Annie, Richard, Evie, Gordon and a host of historical figures, from Henry V to artist Mary Elwell.
At each site listeners are immersed in a thrilling audio drama performance bringing alive stories that took place on that very spot!
So what are you waiting for? Download the FREE app and enjoy this unique theatrical experience at your own pace today!
The trail is suitable for families and children aged 4+.
Download the app from the App Store or Google Play store. Search Time Travellers' Theatre Trail
Head to Location 1: North Bar
Open up the app and follow the trail to each location – ending at the East Riding Theatre.
Please Note: If the audio doesn't automatically start playing, please press the play button
(For more information about how to use our app, click the 'Help' tab on the homepage)
This app has been made possible thanks to funding received from:
Time Travellers' Theatre Trail Booklet
Test your knowledge! Why not try answering some fun questions along the way? Keep the family entertained by collecting one of our Time Travellers' Trail Booklets.
Available to collect for FREE at the locations listed below:
– East Riding Theatre
– Beverley Tourist Information
– Beverley Library
 To download a digital version of the Booklet click HERE
The Time Travellers' Trail Booklets were made possible thanks to our sponsor:
Have you spotted any of our cows around Beverley?
When completing the Time Travellers' Theatre Trail see how many you can spot along the way!
Read all about The Beverley Heard HERE
Written by Laura Turner & Directed by Marieke Audsley
Cast:
Richard Avery
Annie Kirkman
Evie Guttridge
Gordon Meredith
Trail Team:
Sound Designer/ Composition – Chris Warner
Stage Management – Nathan Smith
Produced by Sue Kirkman and Simon Bedwell
Historians – Susan Neave & Barbara English
Marketing – Phoebe Noel
Administrator – Charlotte Denston
Graphic Designer – Seb Ward