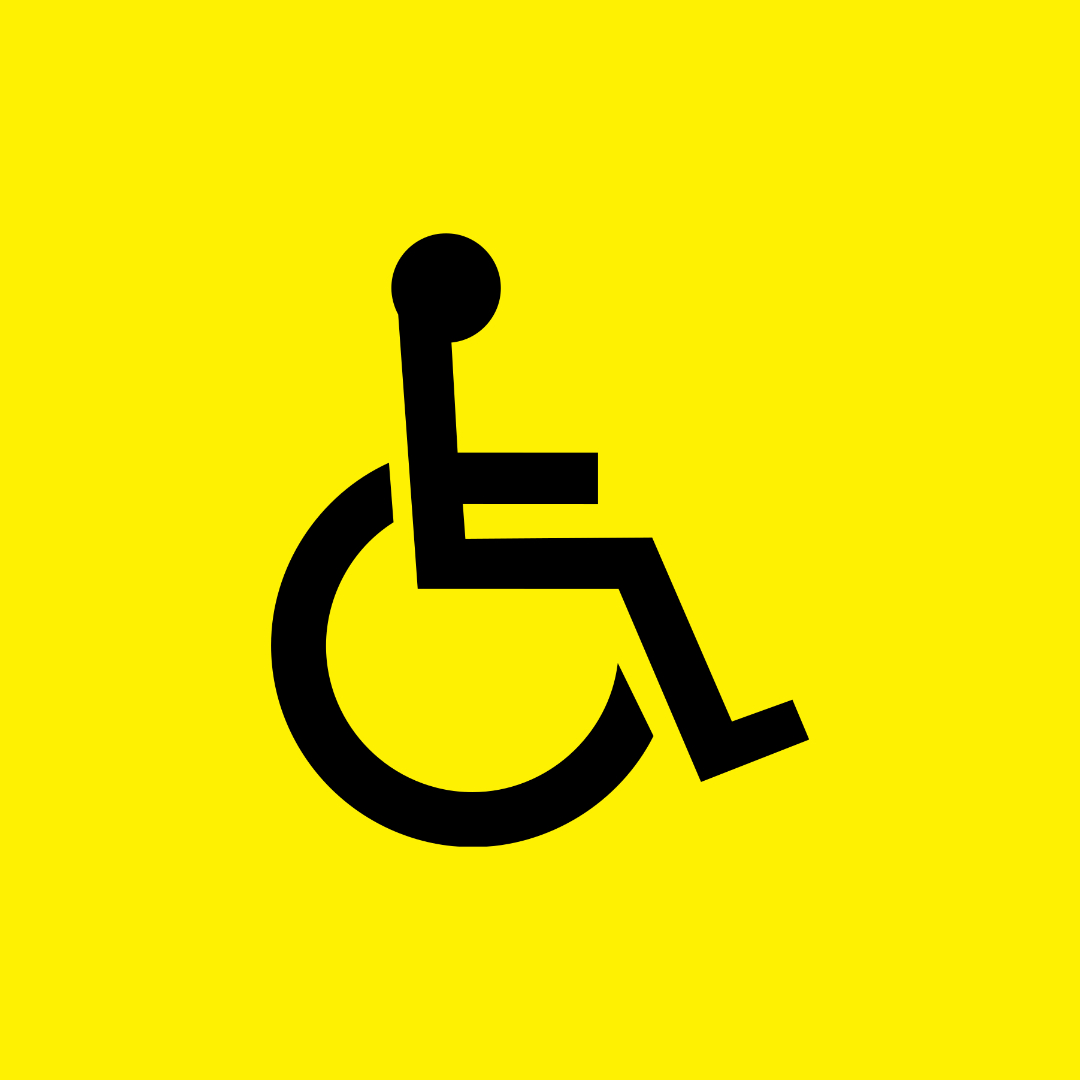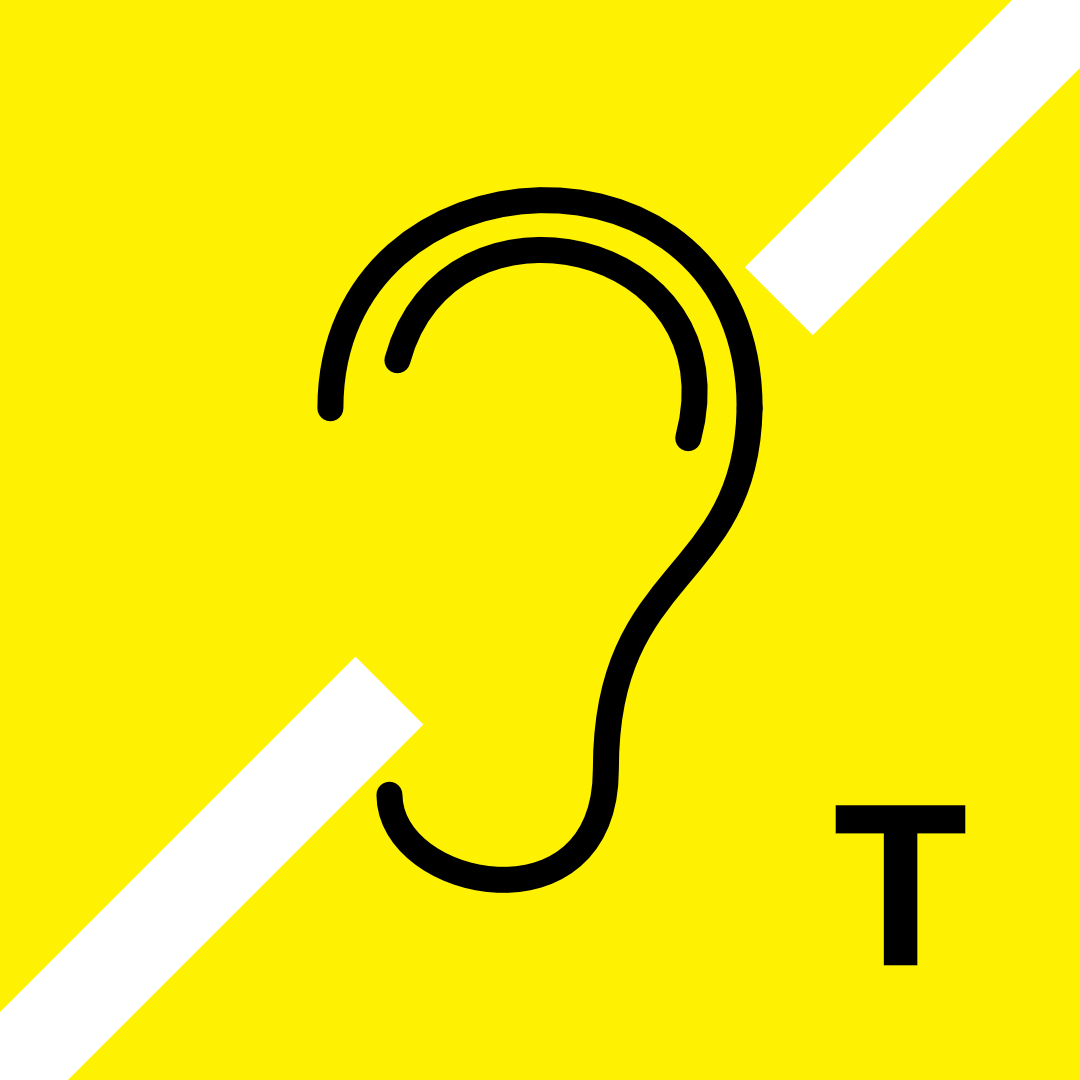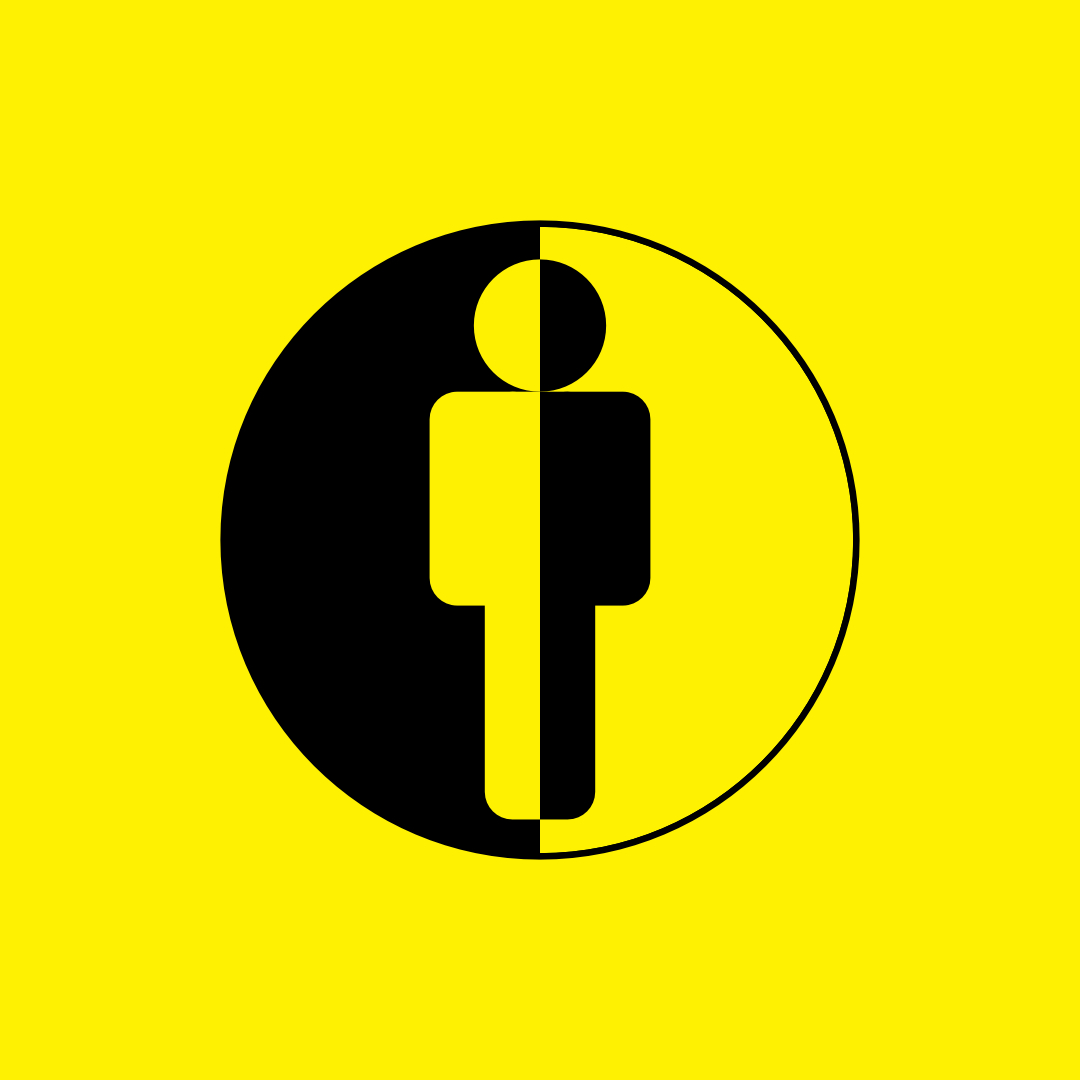 East Riding Theatre remain committed to championing accessibility for our visitors.
TOILETS
East Riding Theatre has fully accessible toilets in the CaféBar located next to the bar at the right hand side.
GUIDES
Front of House staff are trained as guides for visually impaired patrons and are always happy to assist.
WHEELCHAIR USERS
The main auditorium has two permanent wheelchair spaces (own wheelchair to be provided) and one companion seat next to each of them. Wheelchair spaces cannot be booked online. To make a booking please call 01482 874050 or email boxoffice@eastridingtheatre.co.uk
For your safety, we cannot allow the transfer of wheelchair users into theatre seats.
ASSISTANCE DOGS
Assistance dogs are welcome in the building and main auditorium. Let us know in advance if you need a dog-sitter and we will arrange this, please email boxoffice@eastridingtheatre.co.uk
HEARING LOOP SYSTEM
East Riding Theatre has a basic 'induction loop'. To access the induction loop with your hearing aids, you will need to be seated in the centre block and put your hearing aid into T-Position.
Please be aware: Most newer models of hearing aids automatically adapt to the aural environment, so are not compatible with ERT's loop.
If you are nervous or would like to be discreet about your hearing aids when calling the box office, you can ring and ask to speak to an access advisor. Please refer to the information below under 'Access Advisor' for more information.
ACCESS ADVISOR
If you would like ERT to be made aware of your access needs for a performance or require further information of ERT's current access procedures, please contact the box office on 01482 874050 and ask to speak to one of our access advisors. Alternatively you can email one of our access advisors, Charlotte, at charlotte@eastridingtheatre.co.uk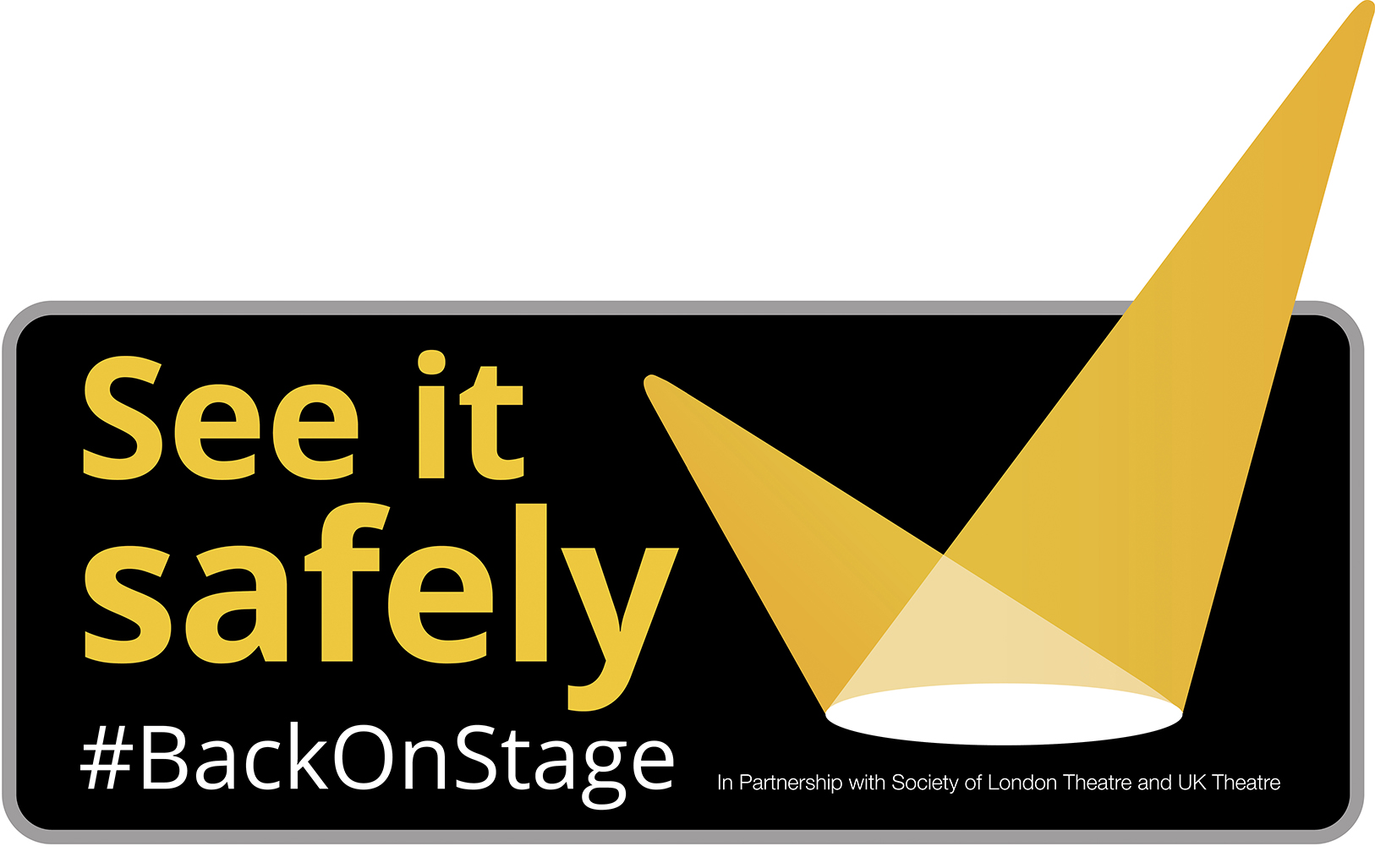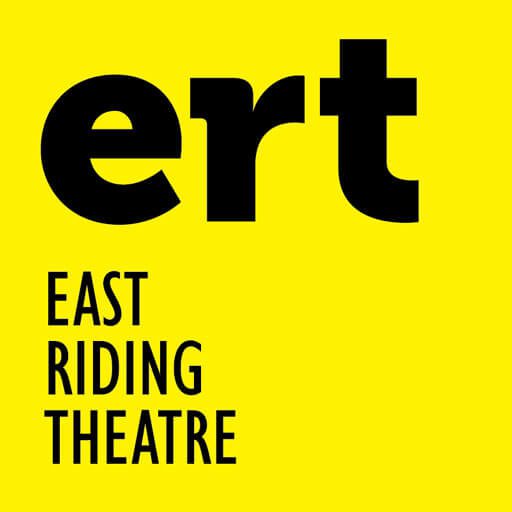 We appreciate your continued support!
We'd like to say a huge thank you for your continued cooperation. We understand that it can be difficult to feel comfortable in public spaces at the moment so we've introduced a series of comprehensive safety policies to keep you and our staff safe.
We'd like to kindly ask that you read and digest the safety information provided and attend the theatre with an understanding of what to expect.
Thanks again and see you soon!
If you'd like to learn more about our safety policies read about How we are keeping you safe, What you can do to keep safe, or, visit our Frequently Asked Questions.