NAME A SEAT OR BRICK
AND HELP YOUR LOCAL THEATRE
Many of you will recall our well-loved 45-year-old seats. ERT could not have opened its doors in 2014 without them, or the 80 community volunteers and local businesses who helped install them.
Unfortunately the condition of these seats has sadly deteriorated over closure, which has sadly left us with no option but to replace them.
As a result, we are giving you the chance to leave your name, or a dedication of your choice, on one of our new seats and bricks – which will appear on the theatre's 'yellow brick wall' in the entrance foyer.
Putting a name or message on one of our seats or bricks is:
– a perfect way of commemorating someone special
– a unique and lasting Birthday, Anniversary, or Christmas gift
– a personalised token of your appreciation for a loved one
– a proud expression of your or your business's support for East Riding Theatre
Please note: Seat plaques will be installed no longer than ten weeks after purchase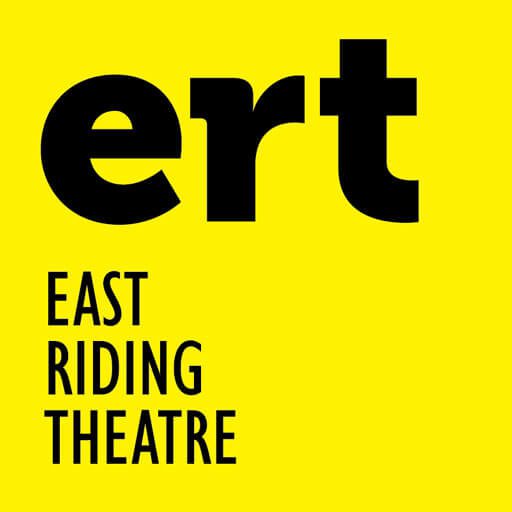 We'd like to say a BIG thank you…
In donating you're not only helping our registered charity build a resilient future, you're also helping people in the local community continue to access and enjoy high-quality entertainment, training and employment.
As you may have already heard we recently missed out on a needed second grant from the Government's Cultural Recovery Fund. This has meant that, for now, we are unable to pay for a new ERT production and our future is again uncertain.
By donating to ERT you are helping us to regain that certainty and allowing our volunteers and staff continue in their support of the arts in our area.
Our bricks are Beverley Bricks!
To commemorate ERT's part in community life, our brick design is the same size as the Beverley Brick, a distinct local design used during the building of North Bar Gateway.
If you'd like to read more about our history click the link below…