We are hiring! 
Theatre Manager
East Riding Theatre, located in the Beverley's cultural quarter, is a community led theatre committed to producing professional work of the highest quality that excites, challenges, and entertains. Come and Join our team!
JOB DESCRIPTION
East Riding Theatre is looking for an enthusiastic, creative and well-motivated person to join our small team of staff as Theatre Manager. The successful candidate would be a key holder of the building and must therefore be locally based. They would ideally have experience in working in the arts and should possess a keen interest in theatre. The candidate should demonstrate excellent organisational, administrative and communication skills. Attention to detail, and the ability to work under pressure in a public facing environment is essential. 
Job Title: Theatre Manager 
Start Date: 15th November 2021 
Status: 40 hours per week: Permanent 
Report to: A named Trustee of ERT's Board  
OVERALL ROLE OBJECTIVE
To manage and deliver all Front of House and back-office operations of the theatre: including administrative staff, PR and Marketing Staff, Box Office operations, cleaning and bar staff, volunteer FOH. This will involve some evening and weekend and Bank holiday working. 
SPECIFIC ROLE DUTIES:
Duties to include but not limited to: 
Coordinating all aspects of the work of the Theatre, including Front of House, Box Office, marketing and Health and Safety 

Understanding and using Box Office system  

Customer Service  

Supervising the café Bar 

Supporting Corporate Development  

Drawing up and implementing Policies & Procedures  

FOH procedures, training and rotas 

Membership management 

Collating information from internal departments and external companies for inclusion in a seasonal brochure 

Preparing contracts for approval by departments 

Staff Supervision 
PERSON SPECIFICATION: 
Experience 
Ability to lead a team of staff and volunteers 

Excellent communication, organisational and administrative skills, with attention to detail 

Ability to work under pressure, prioritise and work to meet deadlines 

Excellent interpersonal skills with people at all levels

DBS check & safeguarding level 3 desirable but can apply post-interview 
Knowledge 
Excellent experience in Excel, Word, IT and Office practice skills 

A demonstrable interest in the arts 
Attitude 
East Riding Theatre is a flexible and collaborative environment where staff, management and volunteers have a willing attitude to all aspects of the organisation 

Take pride in upholding and maintaining ERT's values and inclusivity

Ensure complete confidentiality at all times

Flexible and willing attitude 

Availability to work evenings and weekends as required

Collaborative approach to work and communication with other organisations  
(Job specific training will be given tailored to the needs of the individual) 
ADDITIONAL RESPONSIBILITIES
Any other duties as may reasonably be required within the level and scope of the post.  

Supporting and wherever possible contributing to equality, diversity and inclusion within the organisation. 

Taking reasonable care of your own health and safety and that of any person who may be affected by your acts or omissions

Creating risk assessments in line with ERT's health and safety procedures  

Participating in arrangements for performance review and appraisal of staff 

Ensuring that professional skills are regularly updated through participation in learning and development activities 

Safeguarding, licenses for youth actors, delivery of work experience programme 

Administrative duties relating to ERT's artistic programme 

Ordering and processing deliveries. 

Financial and operational reporting, annual reviews, staff assessments 

Organising & attending events 
TERMS AND CONDITIONS
Contract Type: 40 hours per week. Subject to 6-month review 
Ideal start date 15th November 2021 
Salary Range: £22,000 – £25.000 depending on experience  
Hours: Mon-Sun for 40 hours pw, includes some evenings and weekends essential. 
Normal place of work: East Riding Theatre, Beverley. East Yorkshire. HU17 9BE 
Holidays: 30 days annually, including Bank Holiday entitlement pro rata 
After a period of 6 months, you will be eligible to join the organisation's Stakeholder Pension scheme 
 If you would like to apply for this role please send your CV to graham@eastridingtheatre.co.uk
Application deadline: 20/09/2021
ERT is committed to creating a diverse environment and is proud to be an equal opportunity employer. All qualified applicants will receive consideration for employment without regard to race, colour, religion, gender, gender identity or expression, sexual orientation, national origin, genetics, disability or age.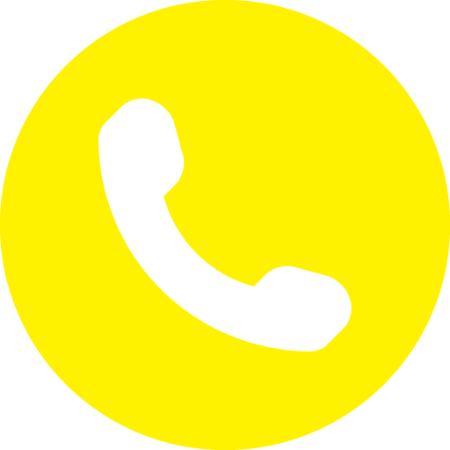 Contact Us
If you'd like to get in contact to ask us about any career opportunities, please visit our contact page: