We have a committed volunteer-led board, comprising of professional theatre-makers and business experts, who work alongside a mix of volunteer and paid staff.
Patrons
Dame Judi Dench and Sir Mark Rylance
Board of Trustees
Graham Tait (Acting Chair)

Adrian Rawlins

Vincent Regan

Sue Kirkman

Chris Wade

Anne Cooper

Stephen Parnaby

Lesley Archer
Creative Team:
Artistic Director – Adrian Rawlins*
Creative Director – Vincent Regan*
Other Roles:
Theatre Manager – Andrew Aldis
Managing Producer & Fundraiser – Sue Kirkman*
Production Manager – Amy Russell-Garstang
Marketing Manager – Phoebe Noel
Box Office Manager & Administration Officer – Charlotte Denston
Comedy Programmer – Tom Wilders*
Music & Spoken Word Programmer – Chris Wade*
Publicity Designer – Gordon Meredith*
Website Designer – Mark Hewson
Corporate Development & Sponsorship Opportunities – Diane Claughton*
Friends of ERT Coordinator – Pam Lumb*
Housekeeping – Jo Wall 
We call our volunteers The ExtravERTs*

Coordinated by Janet Child, Chris Harrod & Julie Shilitto*
* voluntary members of staff 
Associated Companies
Company-in-residence – She Productions
Artist-in-residence – Emma Garness 
Associated Company – Other Lives
Associated Artists
Mark Addy, Berwick Kaler, William Houston, Anna Maxwell-Martin, David Bradley
Ambassadors
John Godber
John lives locally but his reputation as a great playwright is far-flung.  Both nationally and internationally, John's work is highly acclaimed and performed all over the world.  He is regarded as the most performed playwright after Shakespeare and Ayckbourn.
John's literary achievements are immense, ranging from four Olivier Awards, two BAFTAS, to scriptwriting for film and television. John's prized Yorkshire Lifetime Achievement Award, in 2012, illustrates the huge importance of local culture in his writing.
East Riding Theatre is delighted to regularly present John's excellent work on its stage.
Richard Bean
Richard's internationally acclaimed West End and Broadway hit One Man, Two Guvnors, and a succession of theatrical triumphs such as Under the Whaleback and Smack Family Robinson, places him within the top echelon of modern playwrights. His reputation is worldwide and his work is continuously sought-after.
Richard's response to the project is 'A theatre for the East Riding.  What a fabulous addition to a fabulous town'.
East Riding Theatre is hugely grateful for Richard's support and honored by his acceptance of the position as one of our ambassadors.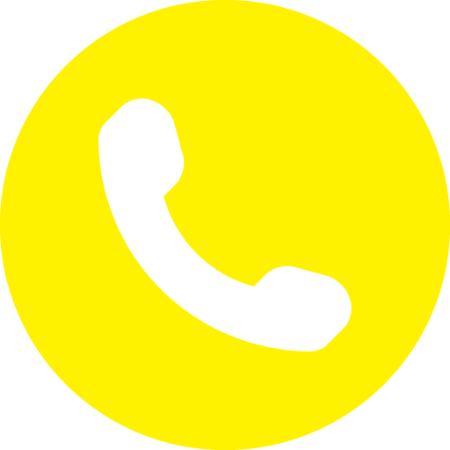 Contact Us
If you'd like to get in contact with a member of our team, please visit our contact page: