Lyttelton Arts Factory Artist Exchange Programme
Since ERT's inception in 2014, a creative tie has developed from the professional relationship between LAF's Creative Director, Mike Friend, and ERT's Artistic Director, Adrian Rawlins.
Mike's unique directorial and lighting design has served ERT from its early days with world class physical theatre shows such as A Christmas Carol, Oliver Twist, and Sparrow.
An exchange programme began in 2016 after ERT's show Oliver Twist was produced at LAF with two of the original UK cast, Clive Kneller and Annie Kirkman, joining the New Zealand Company. The collaborative outcome was an overwhelming success for performers and audiences in New Zealand.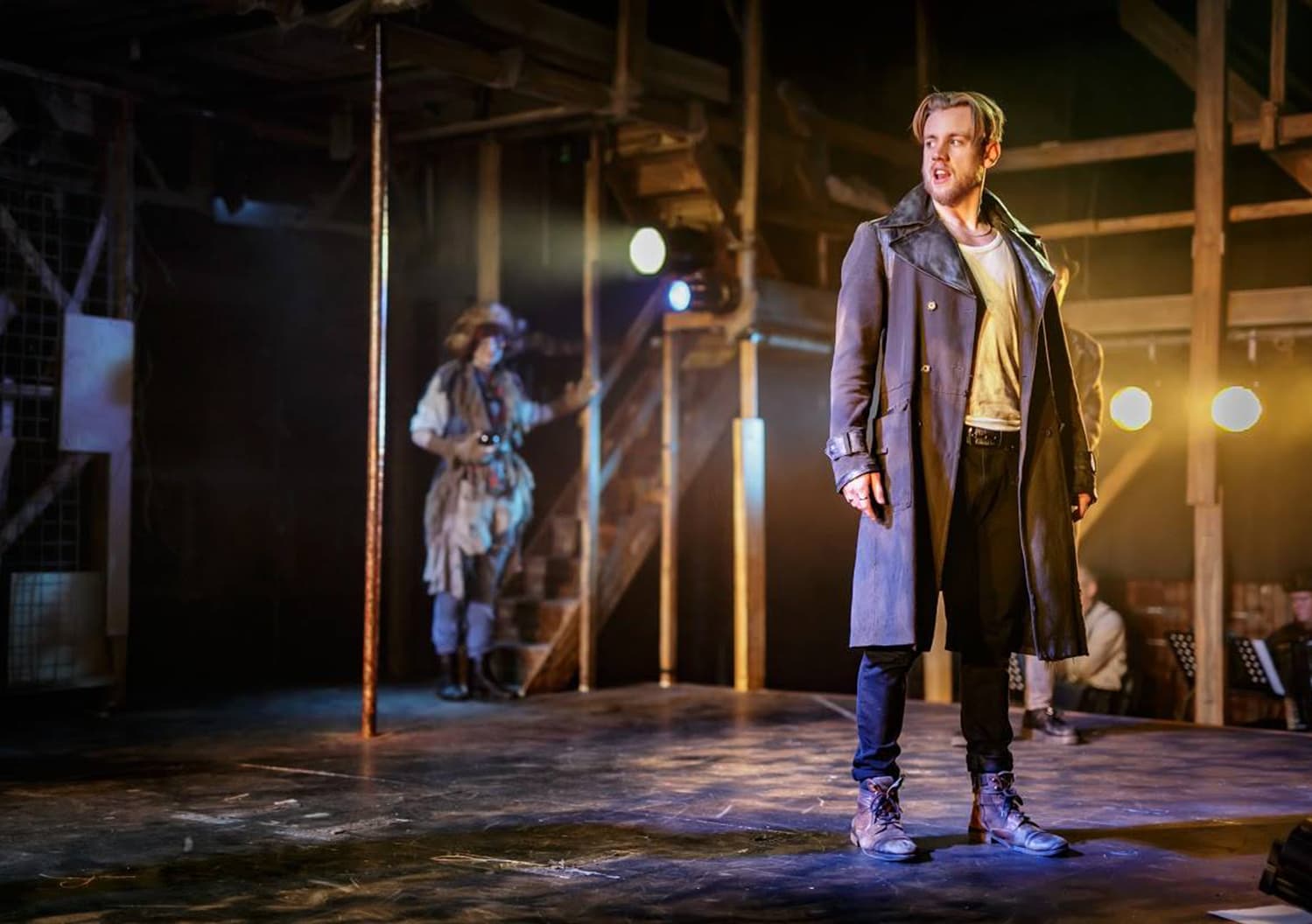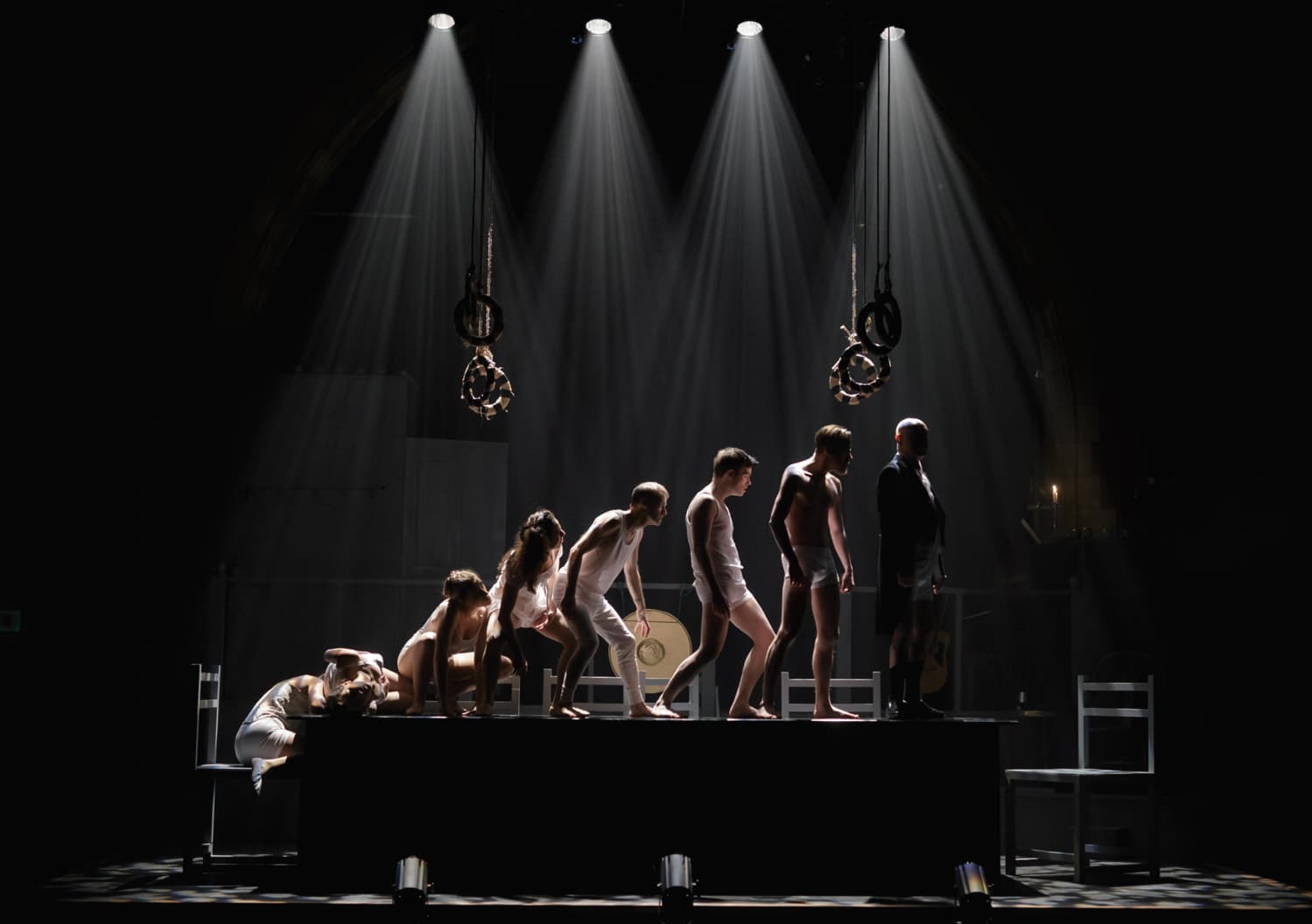 The programme has since developed on an informal basis with UK artists Hester Ullyart and Annie Kirkman raising the stakes in The Butler Dresses Again in 2017 at LAF, followed by two outstanding solo shows from Evie Guttridge (Spoonface Steinberg) and Hester Ullyart (Paragon Station) in 2018. 
LAF's biggest community theatre event yet Our Town, January 2019, was also made possible by this artist exchange when Hester Ullyart returned as Assistant Director to Mike Friend. 
Our latest collaboration with LAF is a new work Chippy by Joe Bennett which was directed by Adrian Rawlins in the UK starring Tom Trevella and Hester Ullyart. This new work returned to LAF in 2020 when Hester revisited NZ. Having spent the pandemic in NZ, Hester benefitted from many creative opportunities through her connection with LAF. 
In 2022, Mike Friend will return to ERT for a 7-month programme of events – not to be missed!