PLEASE NOTE: THE CAFÉ / BAR IS CURRENTLY CLOSED DUE TO COVID-19
WELCOME TO THE
ERT CAFÉ / BAR
We are a 2-minute walk away from Beverley Town Centre
Our Menu is designed to be fresh and tasty offering various alternatives to suit your dietary needs whether you are Vegetarian, Vegan or Gluten Free! We understand how important food is to you so any special dietary request you have we will do our best to accommodate.
Our Staff are very friendly and are only too happy to help you with your experience here.
Cafe/Bar Opening Times
Tuesday – Saturday: 10am – 4pm
Evening Bar Opening Times
45 Minutes prior to performance start time
*Due to the size of our coffee machine, on an evening or where a performance is showing, we will limit hot drinks to Tea and Filter coffee only.
Matinees
Please note that on days where matinee performances occur, food orders may stop up to an hour before the performance starts.
PLEASE NOTE – BEFORE MATINEE PERFORMANCES FOOD CHOICES MAY BE LIMITED & WILL NOT BE TAKEN AFTER
Cafe/Bar Enquiries contact
Matt (Cafe/Bar Manager)
housecafe@eastridingtheatre.co.uk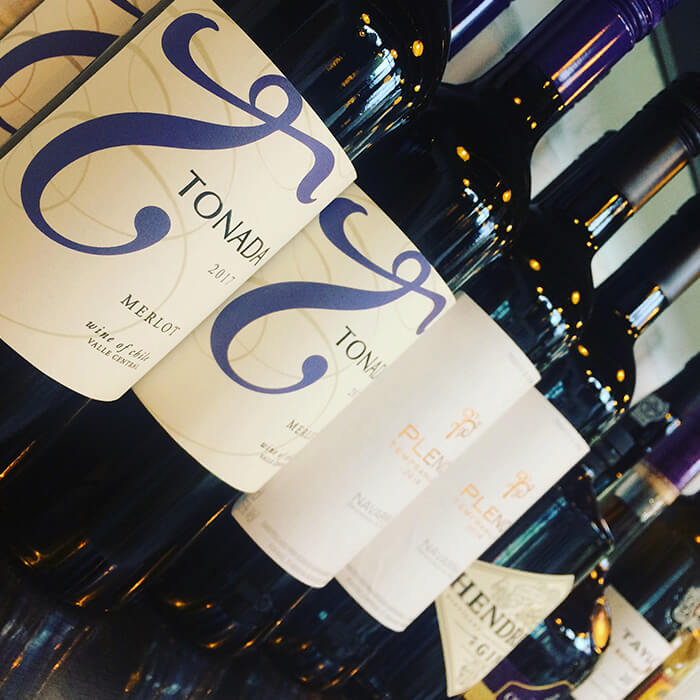 ARE YOU LOOKING FOR A CORPORATE VENUE? HIRE US