The Beverley Heard
Have you spotted any of our cows around Beverley?
When completing the Time Travellers' Theatre Trail see how many you can spot along the way! 
The Beverley Heard was a community project run by our very own artist-in-residence, Emma Garness. The project saw 10 local artists paint by hand a collection of cows inspired by the town's beautiful surroundings. The finished designs were then installed in locations all around Beverley including cafes, shop windows, and one of our very own at ERT!
The project was run in conjunction with ERT's Time Travellers' Theatre Trail app. Listeners of the audio trail can try to spot all 10 cows as they follow the map around Beverley. 
Here's one to get you started! Can you spot Wild Thing?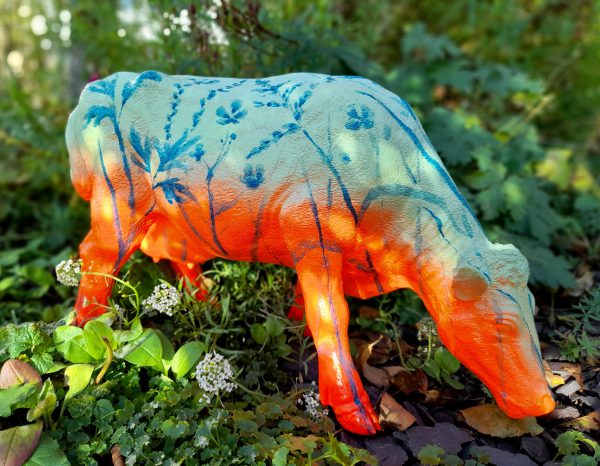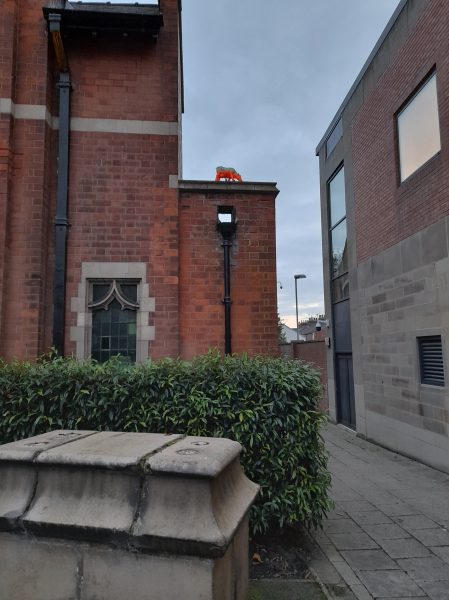 Wild Thing by Emma Garness
"Down the footpaths of Bankside gallery in Hull, along Wincolmlee, you see the less glamorous weeds and grasses playing next to the vibrant street art; this was my inspiration for Wild Thing."
Artists:
Lead Artist – Emma Garness
Katie Lewis 
Kathy Marshall
John Knowles 
John Geekie
Jo Pulling
Patricia Anne Van Wren 
Emilie Brooks
Rebecca Gibson
Sue Barley