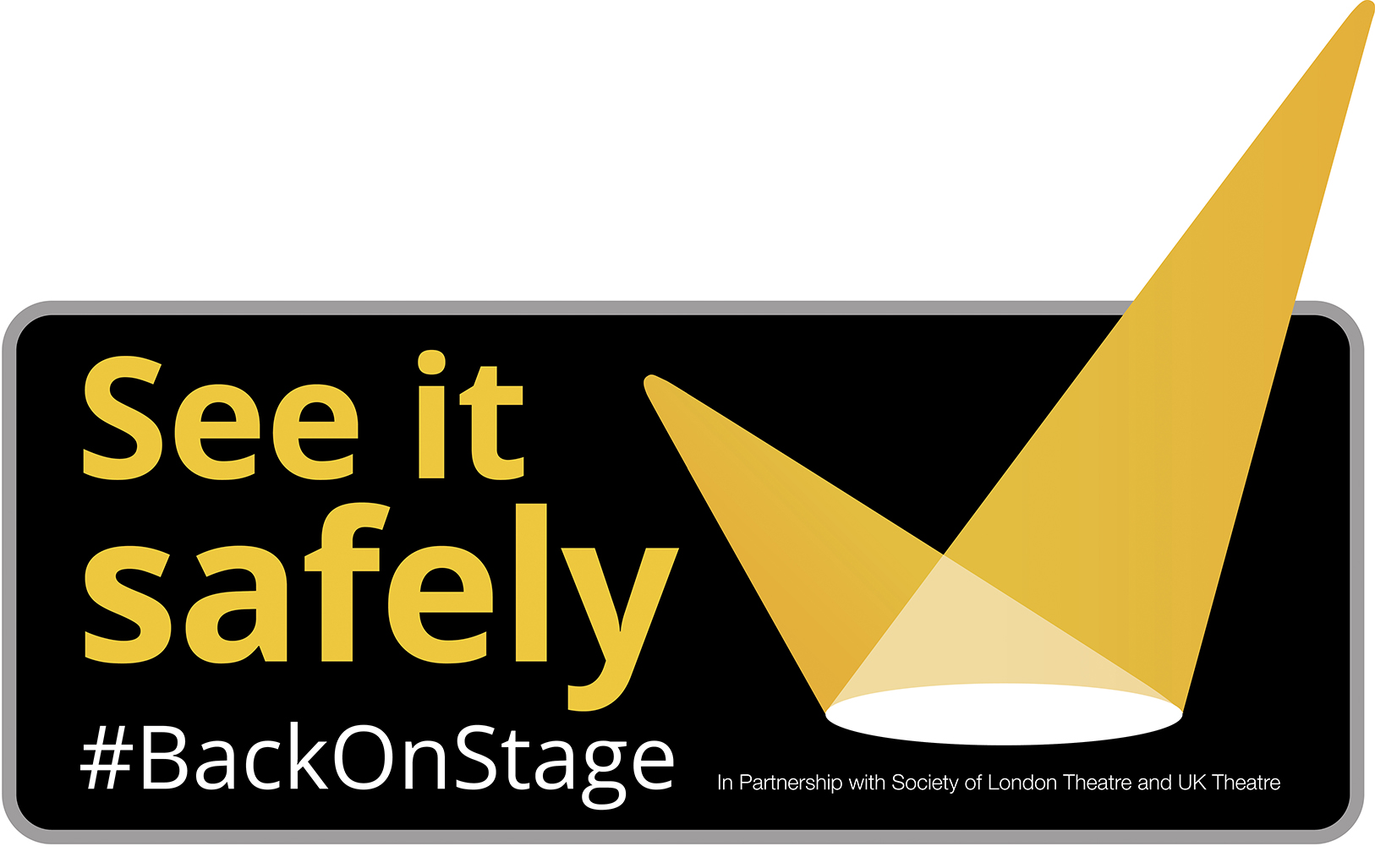 Is it possible to buy a ticket on the door?
We advise that you book your tickets in advance to avoid disapointment, however tickets will be available on the door. We recommened ringing beforehand to check availability.
What happens if I feel ill before my visit?
If you have developed symptoms of coronavirus, which include a high temperature (38°C or above), a new continuous cough, or a change or loss in your sense of taste or smell, please do not visit the theatre.
What if I feel ill after my visit?
If, shortly after visiting the theatre, you fall ill and test positive with coronavirus please self isolate immediately, update your Track and Trace app and contact the theatre at:
boxoffice@eastridingtheatre.co.uk
Can I pay with cash?
We only accept card payments at the moment.
What if I have specific access needs?
Can I sit with my friends and other households?
Due to the small size of our auditorium, all of our seating will be socially-distanced in groups of ones or twos.
People who prefer not to stay in the bar, will be able to take their seats in the auditorium from 30 minutes before the show starts.
Can I buy a single ticket?
Yes, there are single seat options available.
Do I need to wear a face covering when I come to the theatre?
To help keep others safe, we are asking you to wear a face covering throughout the building. You are able to remove this to consume food and drink.
If you have been advised by a medical professional or have an exemption on the grounds of mental, physical or hidden disability, we recognise and support the Government's exemption cards which are available to download for free at: www.gov.uk/government/publications/face-coverings-when-to-wear-one-and-how-to-make-your-own
Please note that a face covering should cover the nose and mouth areas completely.
Where can I find out what East Riding Theatre are doing to maintain safety during my visit?
Can I buy gift vouchers?
Yes, you can order gift vouchers
online
or in-person from our box office.
Are the toilets open?
Yes, the toilets are open. We are currently operating a 'one in/one out' policy and would like to ask audience members to maintain social distancing and follow the one-way system whilst they use the facilities.
Can I get a refund if I can't attend or a show is cancelled?
Only in exceptional circumstances, where a show is cancelled, would we refund a ticket.
If you are unable to attend the performance due to COVID, you will be able receive a refund for your ticket or you are welcome to exchange it for credit or an alternative performance date.
What time should I arrive before a show?
People who do not wish to stay in the bar can arrive and take their seats up to 30 minutes before the show starts.
Do you have a cloakroom?
We do not operate a cloakroom.
Where can I park?
As always, free car parking is available for patrons from 5 pm Monday to Friday. On Saturdays and public holidays the car park is 'pay and display' until 6 pm. There is free parking on Saturday evenings from 6 pm and all day on Sunday. Sat Nav code: HU17 9BE.
Please note there is no onsite car parking available at ERT for weekday matinees.
What happens if I can't find/forget my tickets?
If you cannot find your ticket or you forget to bring it, don't worry, please notify a member of our front of house volunteers who will be able to assist you.
Can I buy a drink to take into the auditorium?
We recommend that you pre-order your pre-show drinks, which you can do when purchasing your tickets. Alternatively you can buy your pre-show drinks when you arrive at the theatre.
If there is an interval, you will be able to buy drinks at the bar.
Can I leave the theatre during the show?
If possible, please remain in your seat for the duration of the performance. Should there be an emergency, please notify a member of staff.
Can I buy an ice cream?
No ice creams will be on sale for now.
 Still have questions?
We understand that it's quite an overwhelming experience coming back into the theatre so if you have any questions, please feel free to email us at: boxoffice@eastridingtheatre.co.uk
We endeavour to reply to you as quickly as possible and we'd like to reassure you that we are doing our utmost to keep our customers safe.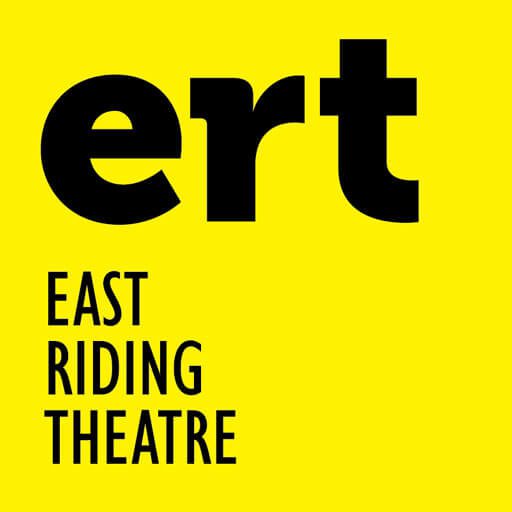 We appreciate your continued support!
We'd like to say a huge thank you for your continued cooperation. We understand that it can be difficult to feel comfortable in public spaces at the moment so we've introduced a series of comprehensive safety policies to keep you and our staff safe.
We'd like to kindly ask that you read and digest the safety information provided and attend the theatre with an understanding of what to expect.
Thanks again and see you soon!
If you'd like to learn more about our safety policies read about How we are keeping you safe, What you can do to Stay Safe, or, visit our Access Guide.