COVID has put an undue strain on all of our lives, so we've collected a list of resources available to everyone. If you're feeling down, looking for a new hobby or simply trying to find a reason to get out of the house, there's something here for you. There are support groups, charities and independent local businesses all ready to help during lockdown, so please access the support you and your family need.
Independent businesses open during lockdown…
Although all non-essential shops are currently closed at the moment there are a range of essential services in our area that remain open to the public.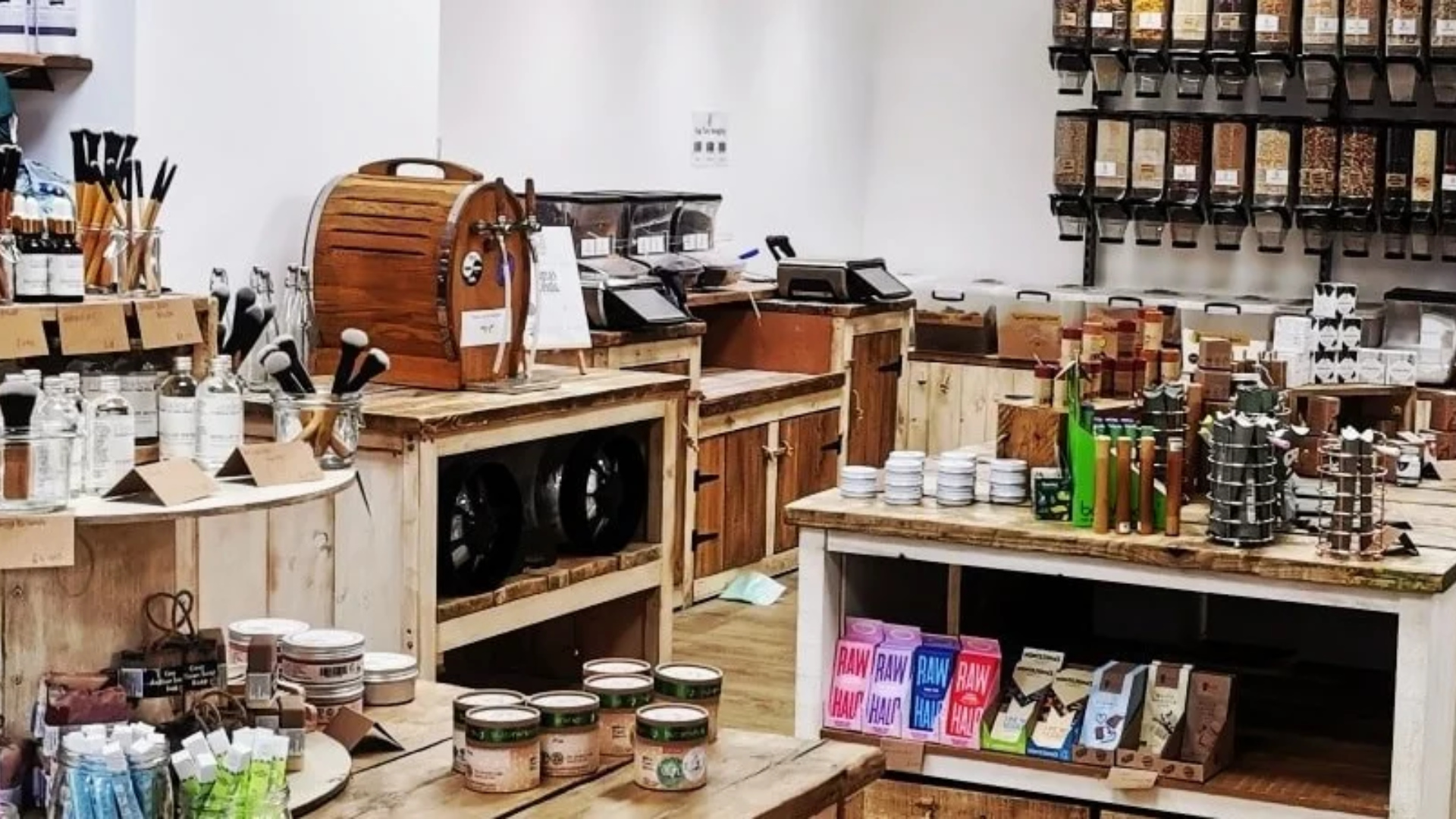 The Refill Jar is a zero-waste refill store located on Butcher Row in Beverley. Bring your Tupperware and refill them with a range of food and non-food items including washing-up liquid, detergents and toiletries.
Click & collect and home deliveries are available across our area. Find out more at: www.therefilljar.co.uk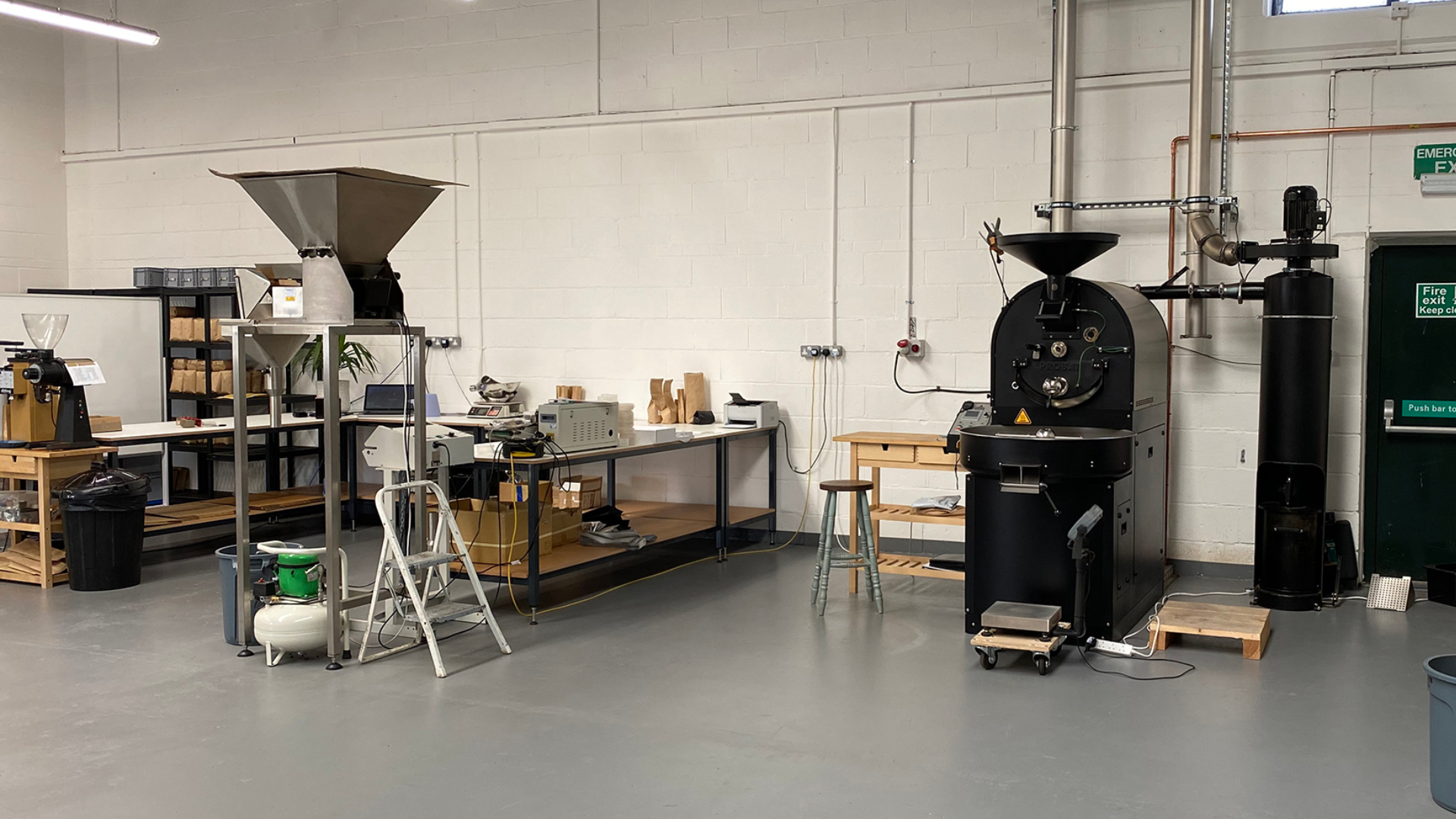 For those out on their Saturday walk we suggest visiting The Blending Room's stall on Saturday Market, where you can find a range of delicious – locally ground and roasted – coffees.
For those who can't get to the stall, you can buy their coffee online at: www.theblendingroom.co.uk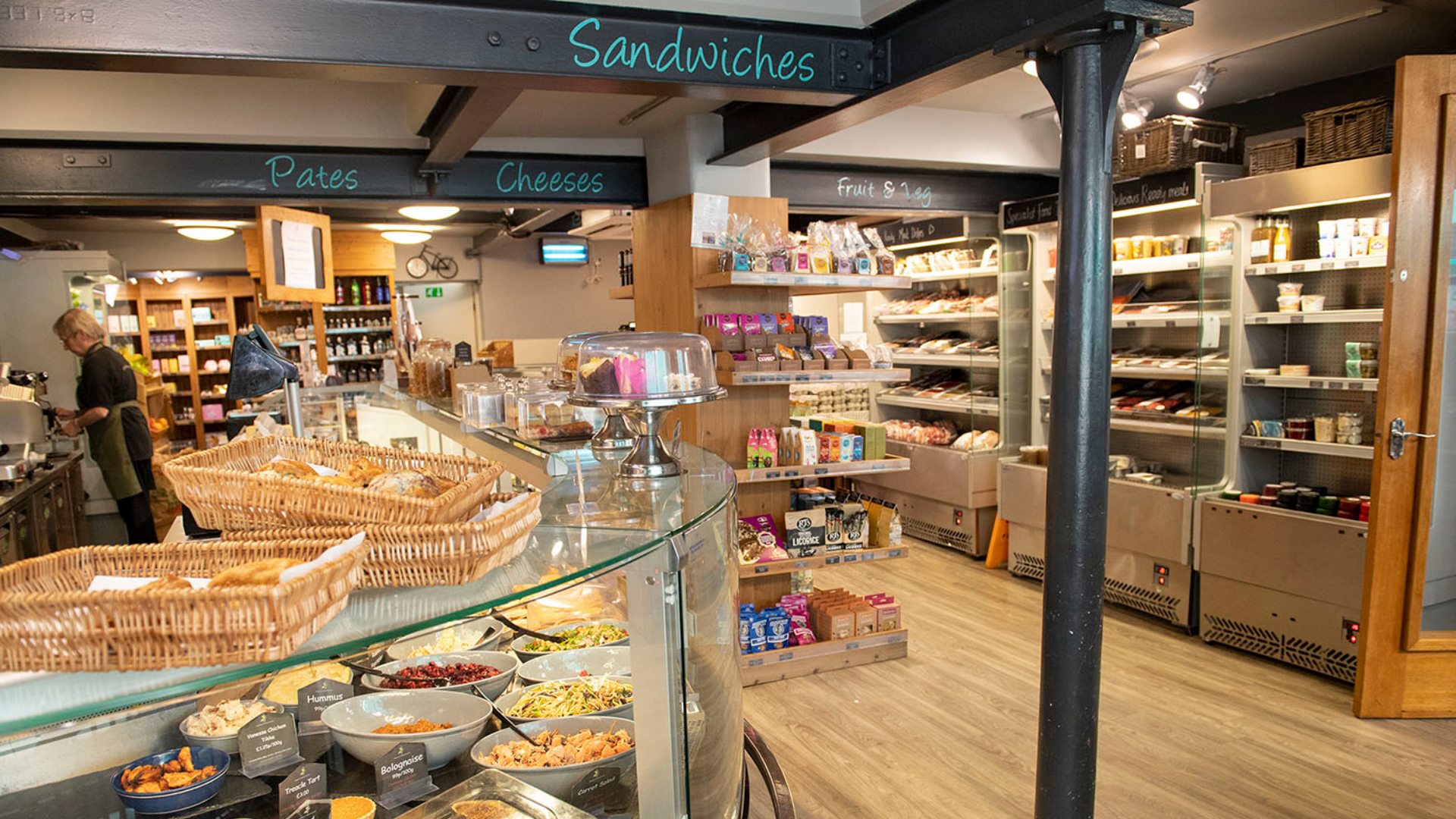 Need a bite to eat? Vanessa's Delicatessen is open for delicious takeaway meals.
You can either order food to go in-store, or visit their website for home deliveries: www.vanessadelicafe.co.uk/store/
GET THE SUPPORT YOU NEED…
The pandemic has been an isolating experience for all of us, but there's currently support available to help you get through it. If you're struggling at all, please find and access the appropriate help below, or pass it on to a family member or friend who might need it.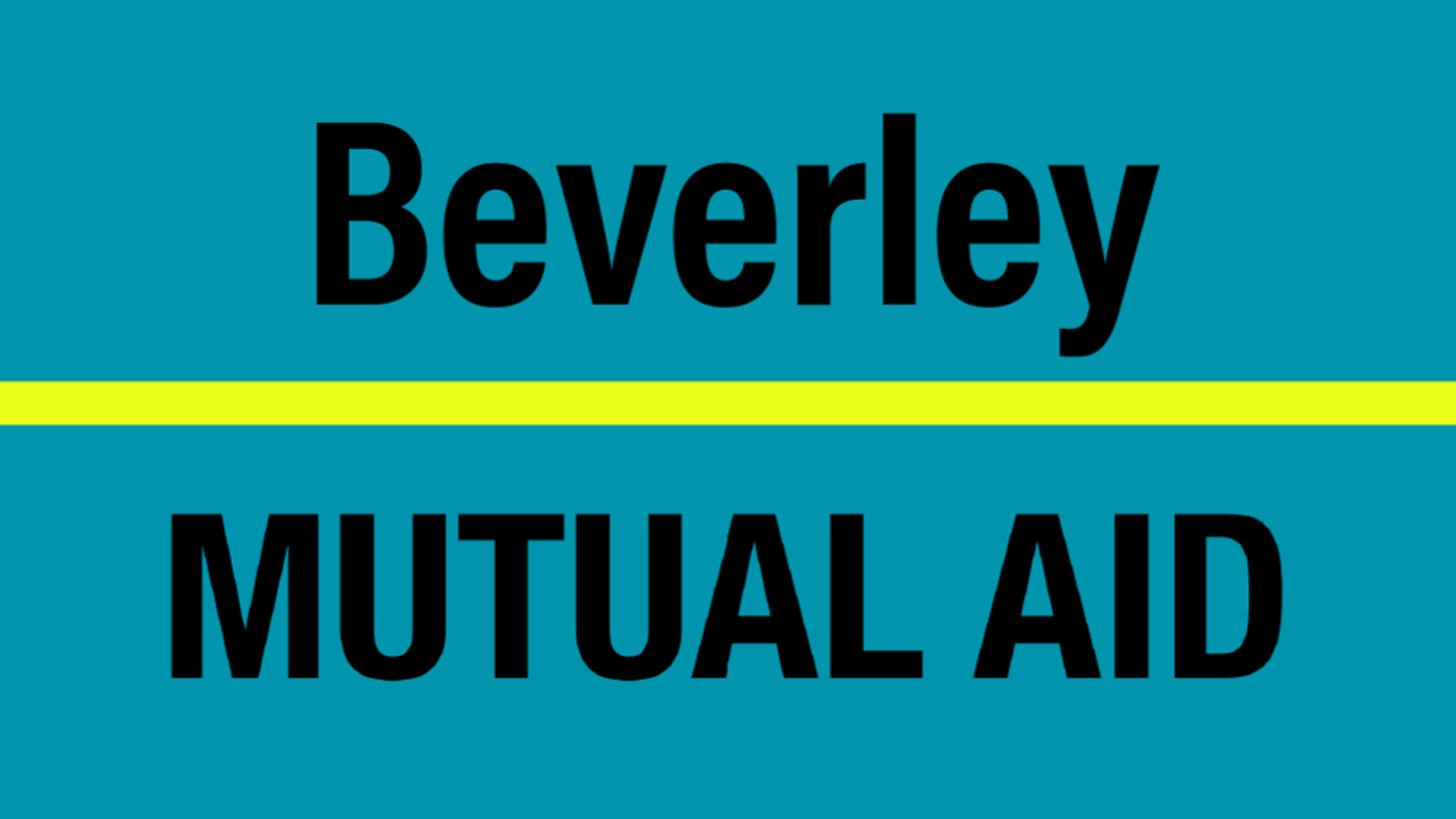 This is a volunteer support network that will do everything they can to help people with gardening, dog walking, befriending, prescriptions and more.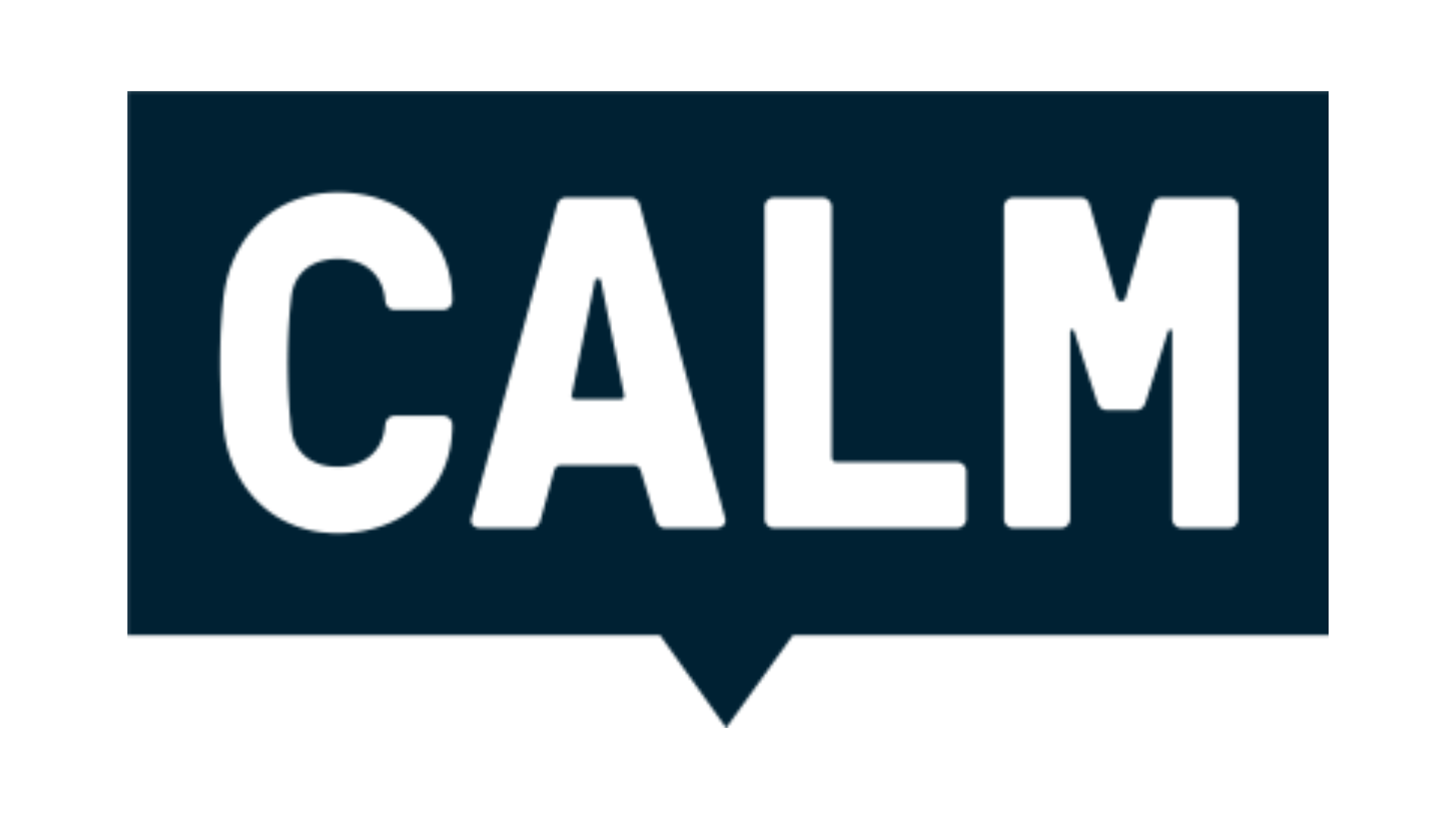 Campaing Against Living Miserably is the UK's leading charity fighting suicide. They run a free confidential web chat and call line which is open 7 hours a day for 7 days a week.
Activities and social groups…
We may be stuck inside for the foreseeable future, but there is nevertheless a range of communities and activities still available in our area.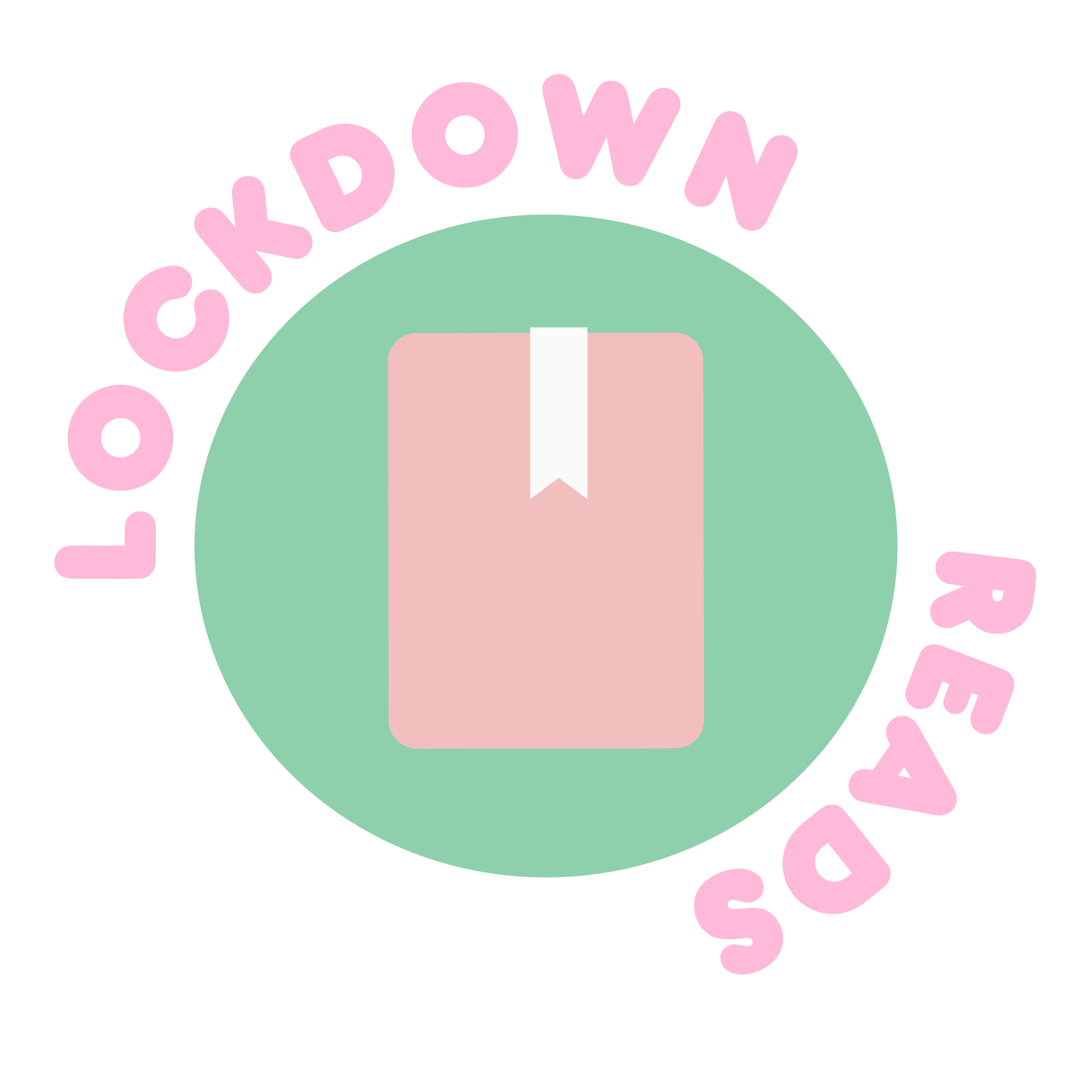 We wanted to create a space for book lovers to post about those impossible-to-put-down books they've been reading recently. So, we've made a Facebook group called 'Lockdown Reads', which we'd like to invite you all to join.
Visit the group and ask to 'join' here: www.facebook.com/lockdownreads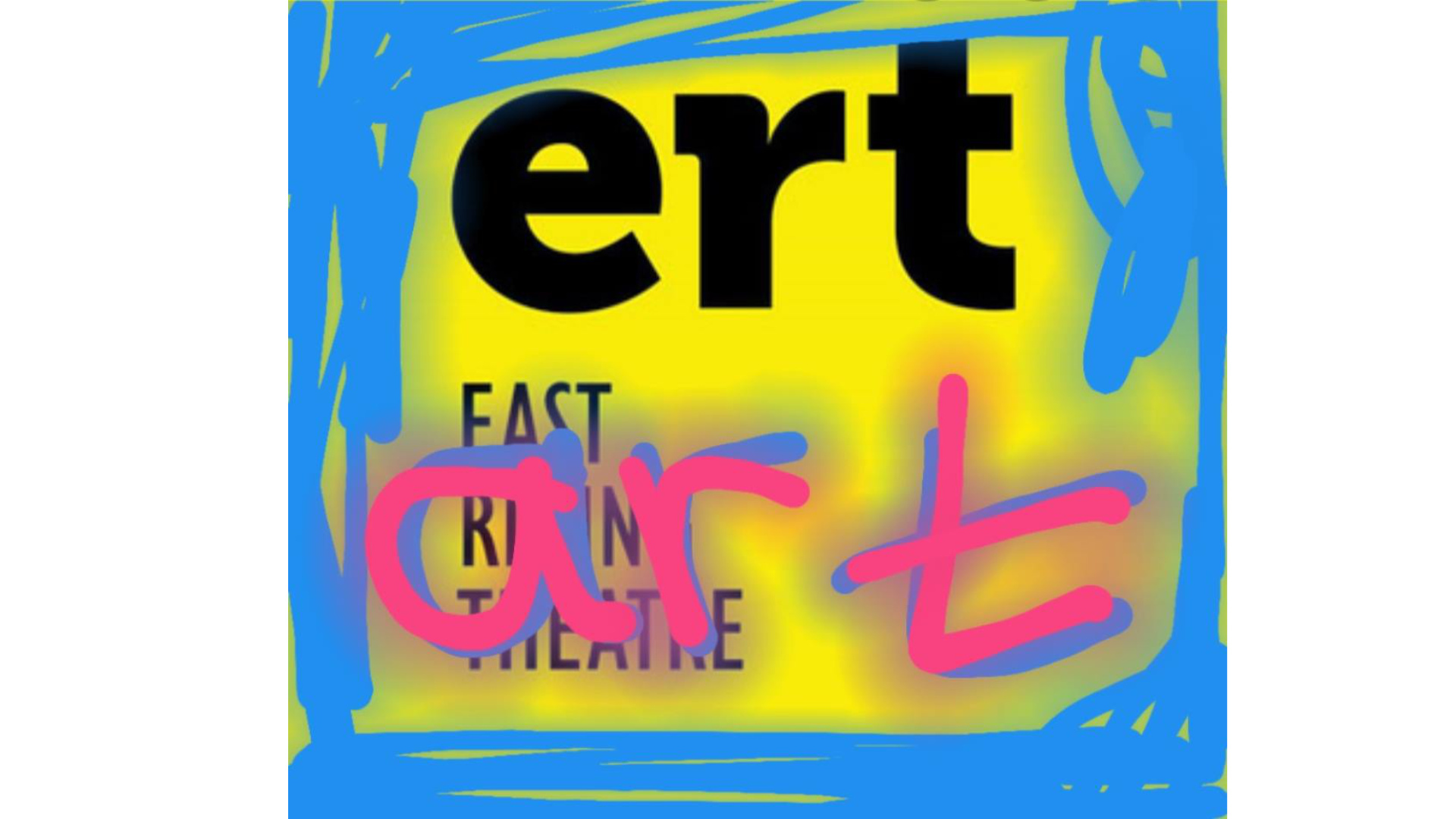 Art&ERT is a Facebook group consisting of like-minded artists in the East Riding. Led by our in-house Artist, Emma Garness, the group create artwork around an (optional) theme each week before sharing their creations online.
The group is open to people of all ages and abilities, and if you'd like to join visit: www.facebook.com/artandert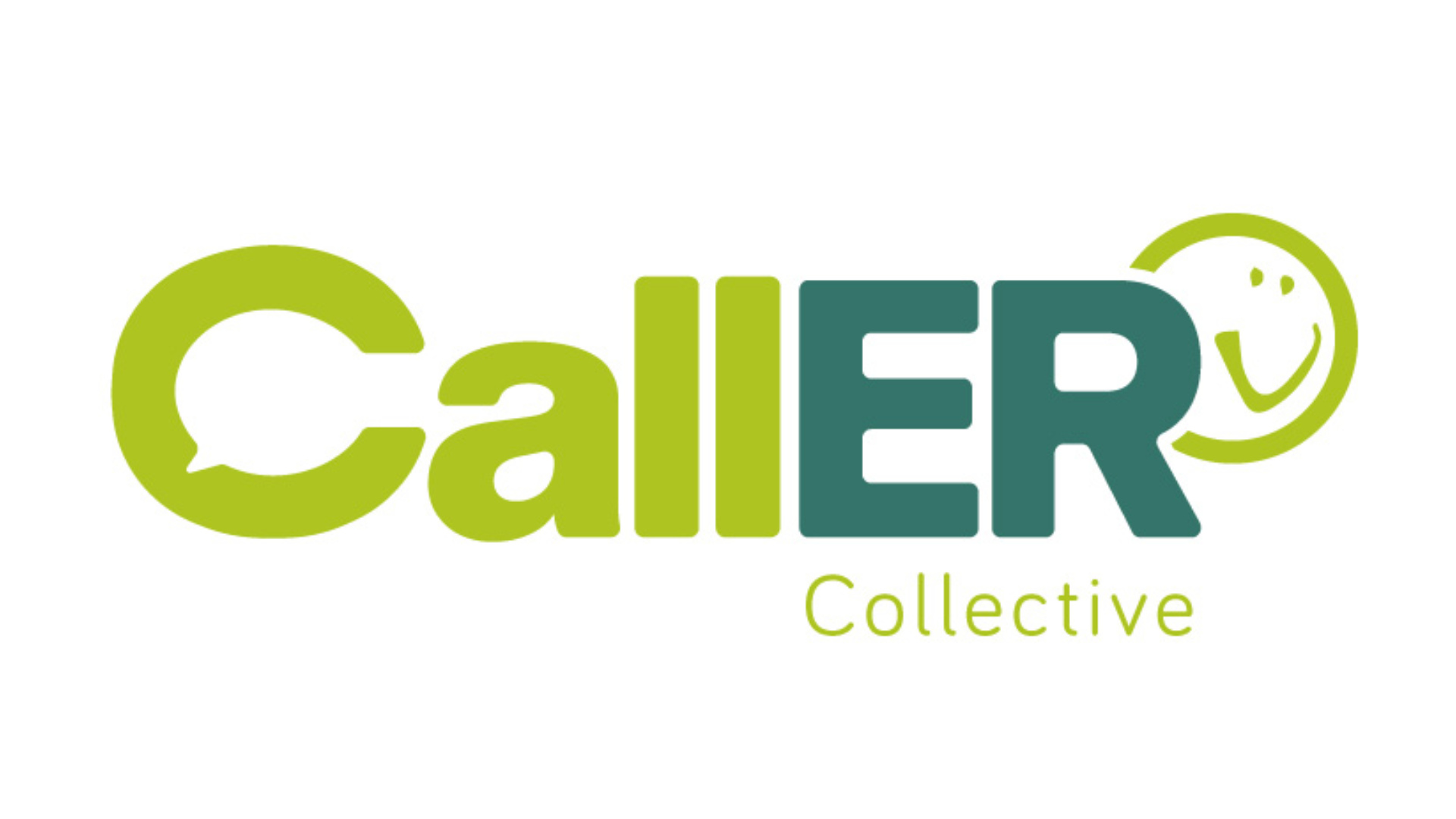 CallER Collective is a call service that supports isolated people in the East Riding of Yorkshire from 8am to 9pm every day. The call line is run entirely by volunteers and is always looking for extra help.
If this sounds down your street, find out how you can volunteer at: heysmilefoundation.org/2020/04/03/caller-collective/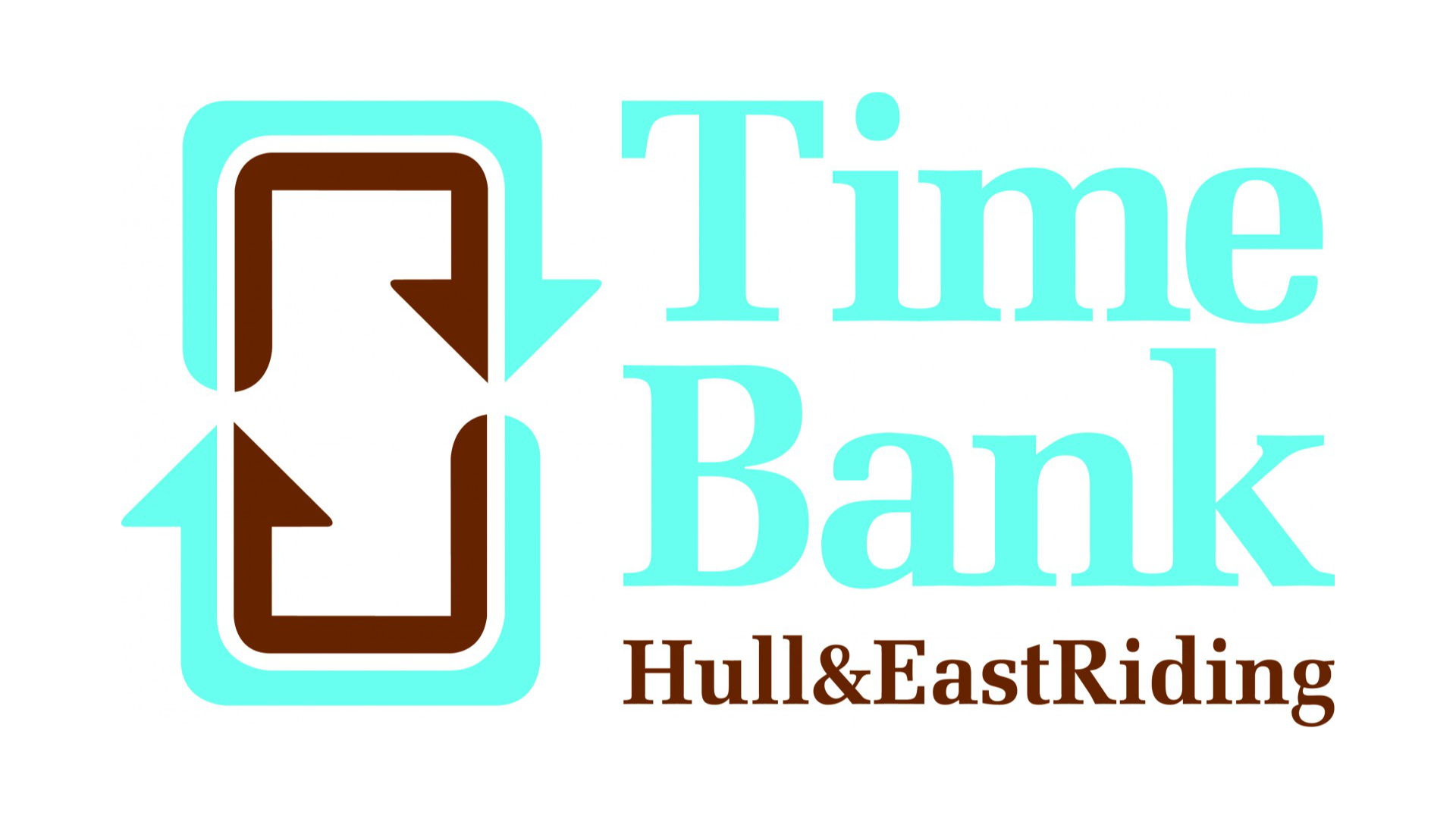 If you're looking to learn some new skills during lockdown, join the Hull and East Riding's Timebank. Timebank is a national charity organisation that aims to organise events and activities that help individuals share skills and expertise with each other for free!
Find out how you can be involved at:
www.timebanking.org/location/timebank-hull-and-east-riding-la/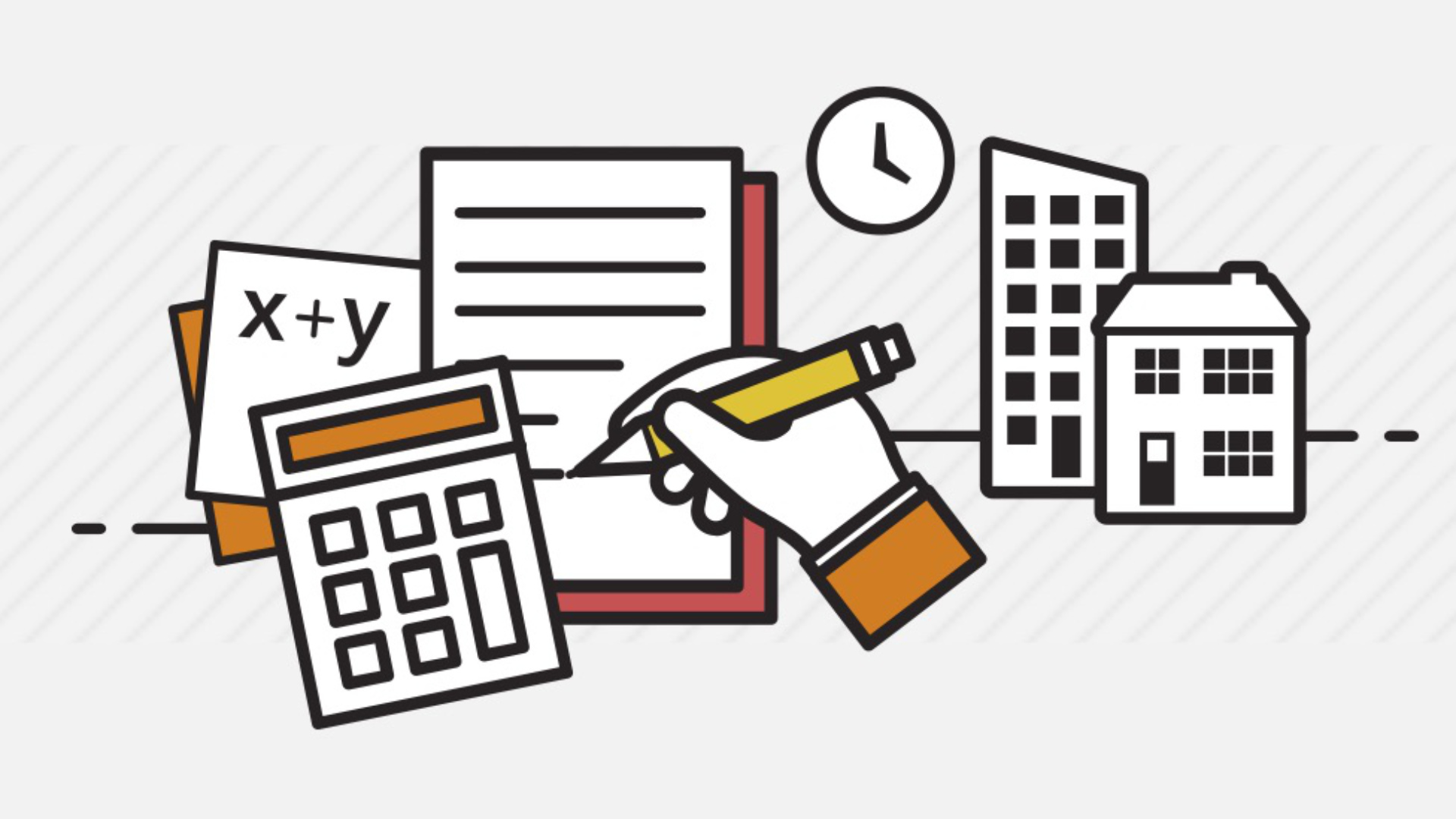 If you have children accessing school remotely during lockdown, check out the BBC's brilliant collection of resources. The broadcaster is regularly airing informational programmes on BBC Two, CBBC and the BBC Red Button, as well as providing additional online resources to help parents support their children's education during lockdown.
For more information about the BBC's Lockdown Learning schedule, visit: www.bbc.co.uk/bitesize