📚 Need a little shelf-care? Try our new Facebook group!
Connect, comment, like and share… we wanted to create a space for all you book lovers to post about those impossible-to-put-down books you've been reading. So we've made a Facebook group called 'Lockdown Reads', and we'd like to invite you all to join it's growing community of like-minded individuals.
We'll be popping by every couple of weeks to recommend a new book, ask for recommendations and spark conversation, but this is really a space just for all you page turners to meet, chat and share your passion for the written word. Sound good? See you there.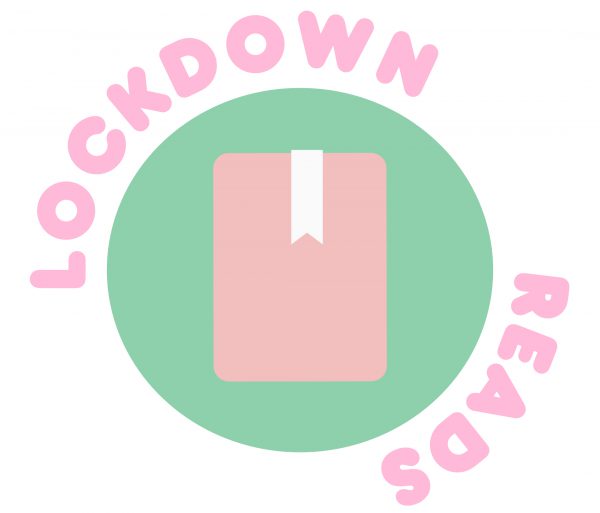 Join the group 👉 www.facebook.com/lockdownreads