As part of our fundraising campaign we wanted to involve our audience as much as possible. So, we've created a 'kit' of images and graphics that we'd love to see people share across their social media accounts.
To help us, choose one of the images below, or visit and download an image from HERE and post them no your social media using the hashtag #donate2ERT. Make sure to tag East Riding Theatre in the post so that we can like and share it!
1#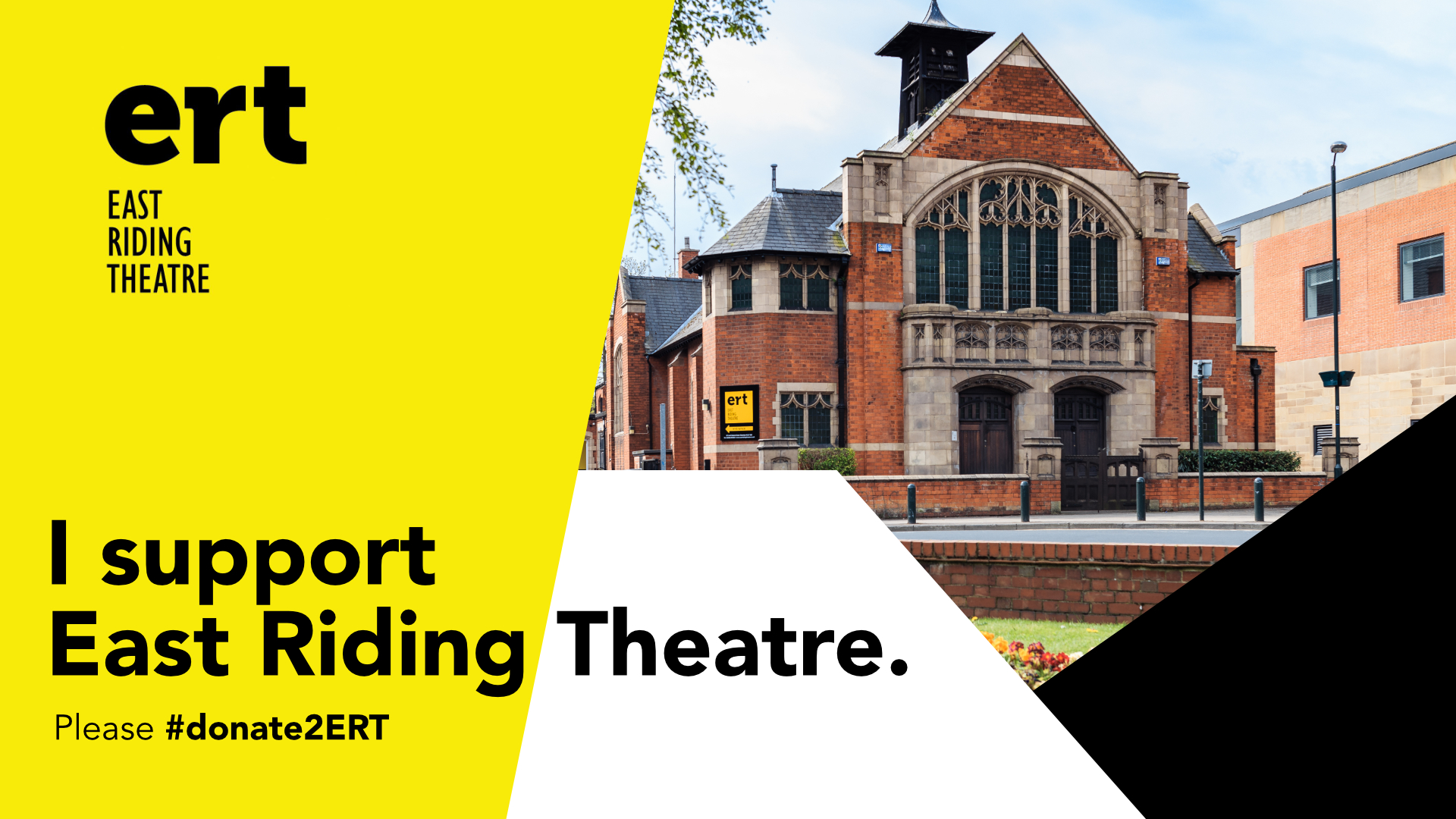 2#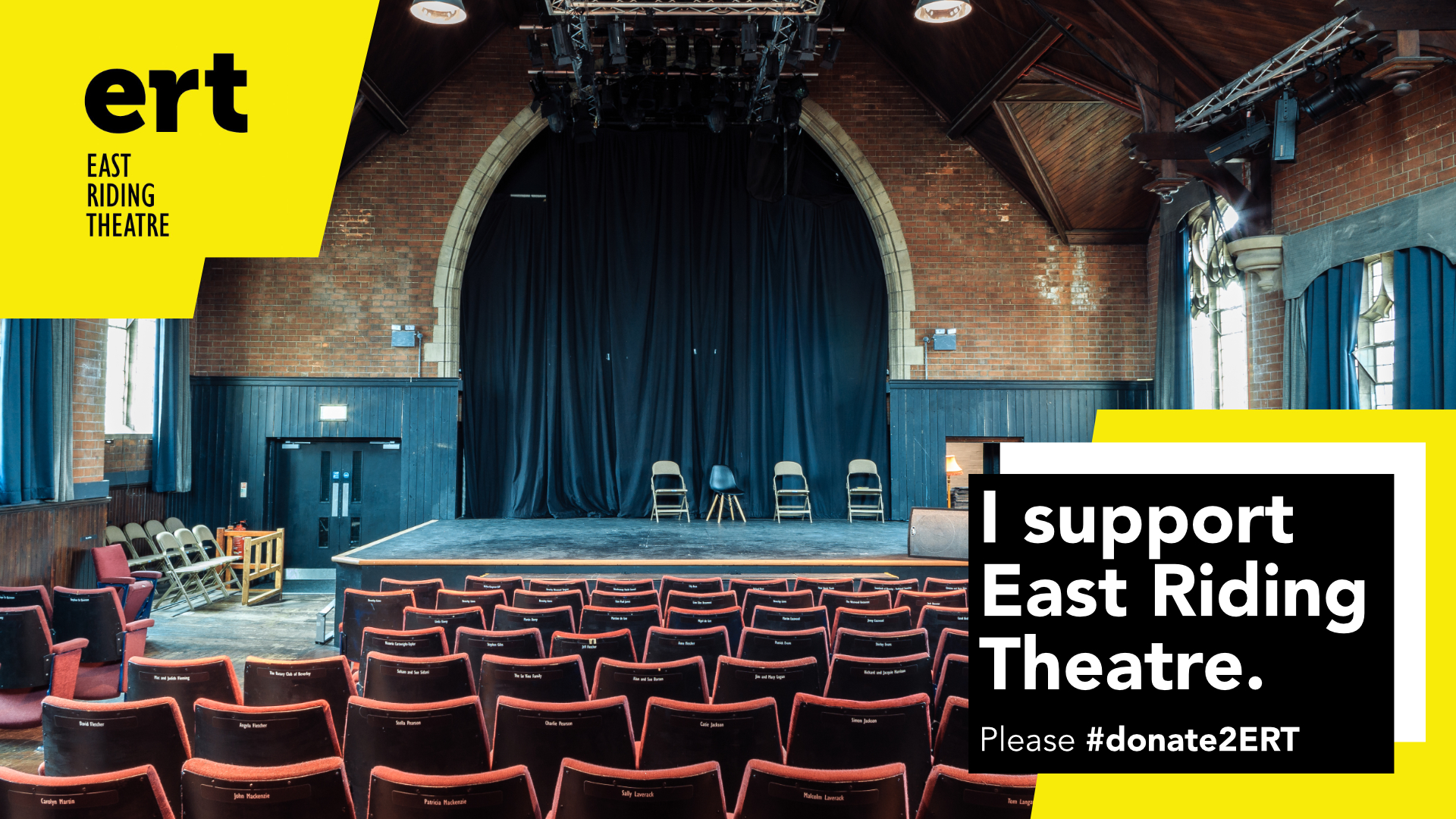 3#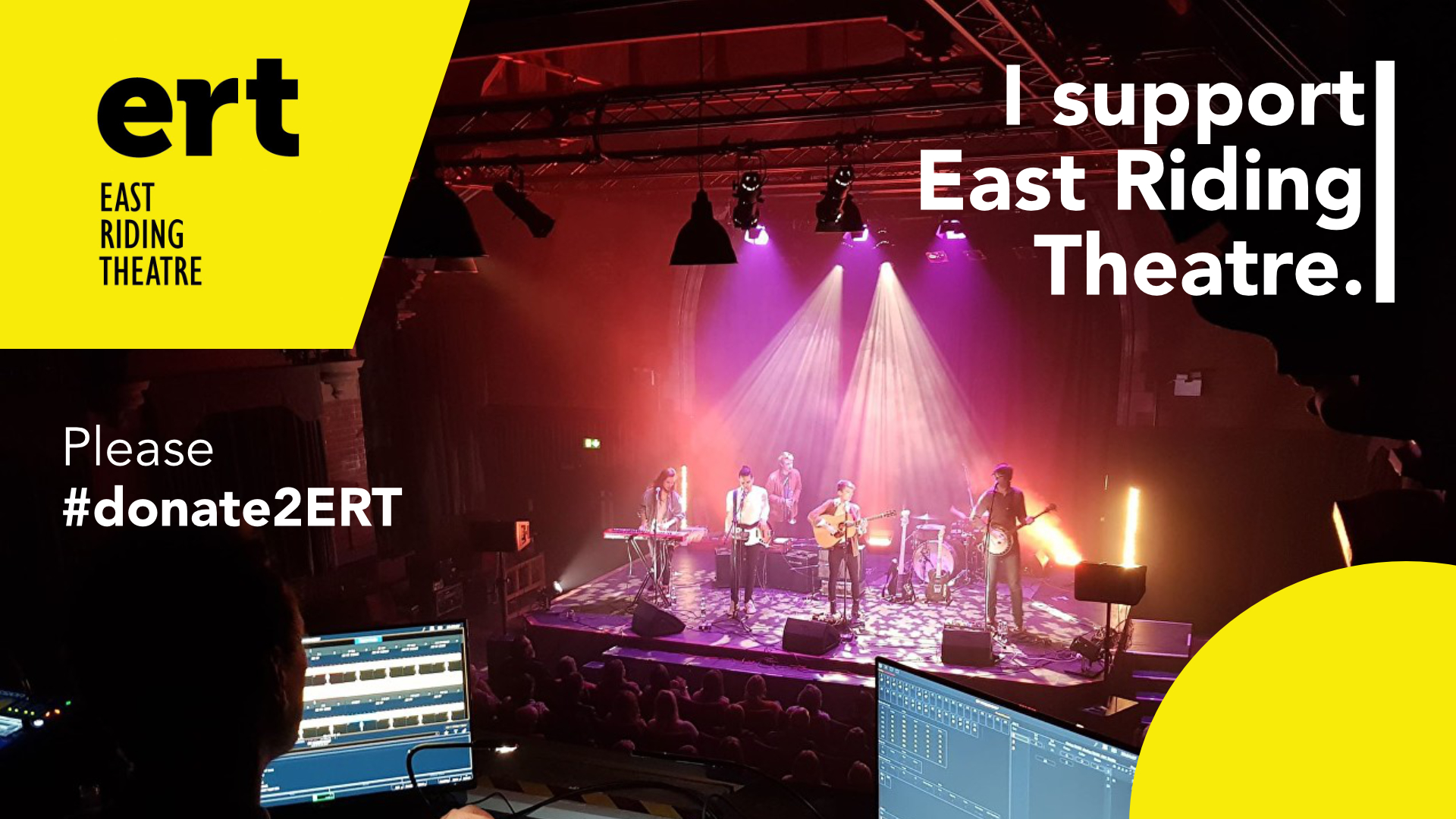 4#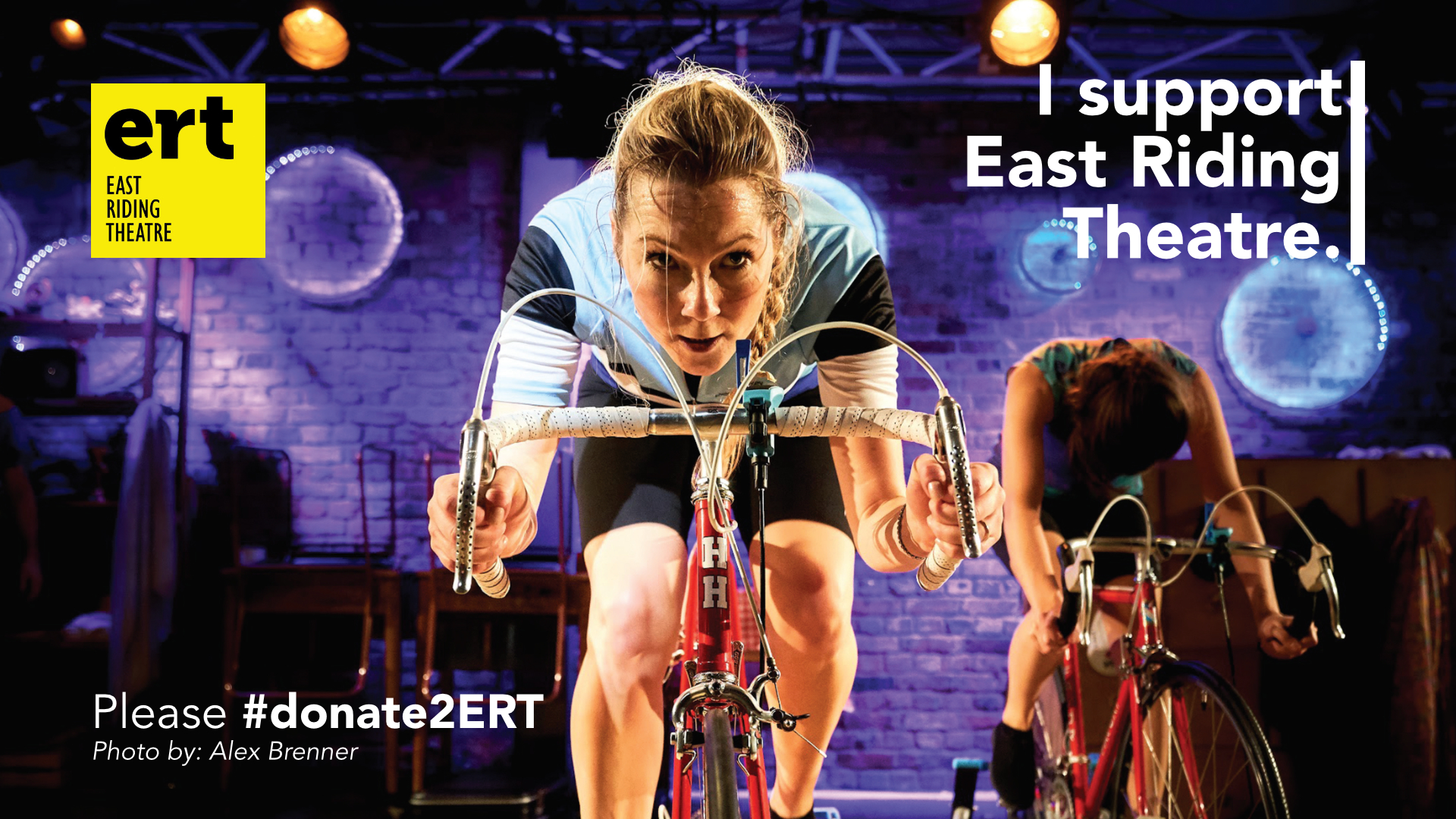 5#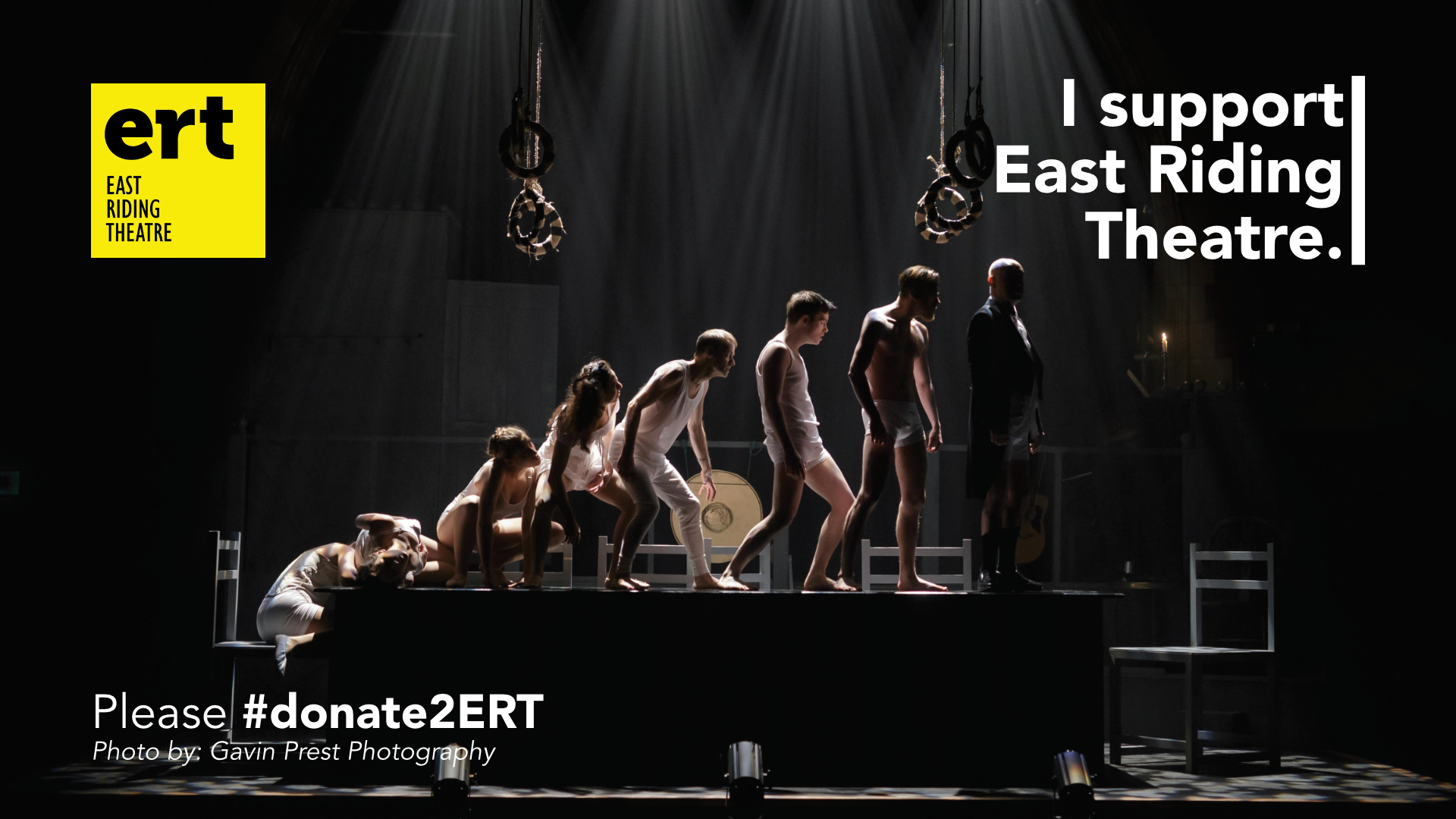 6#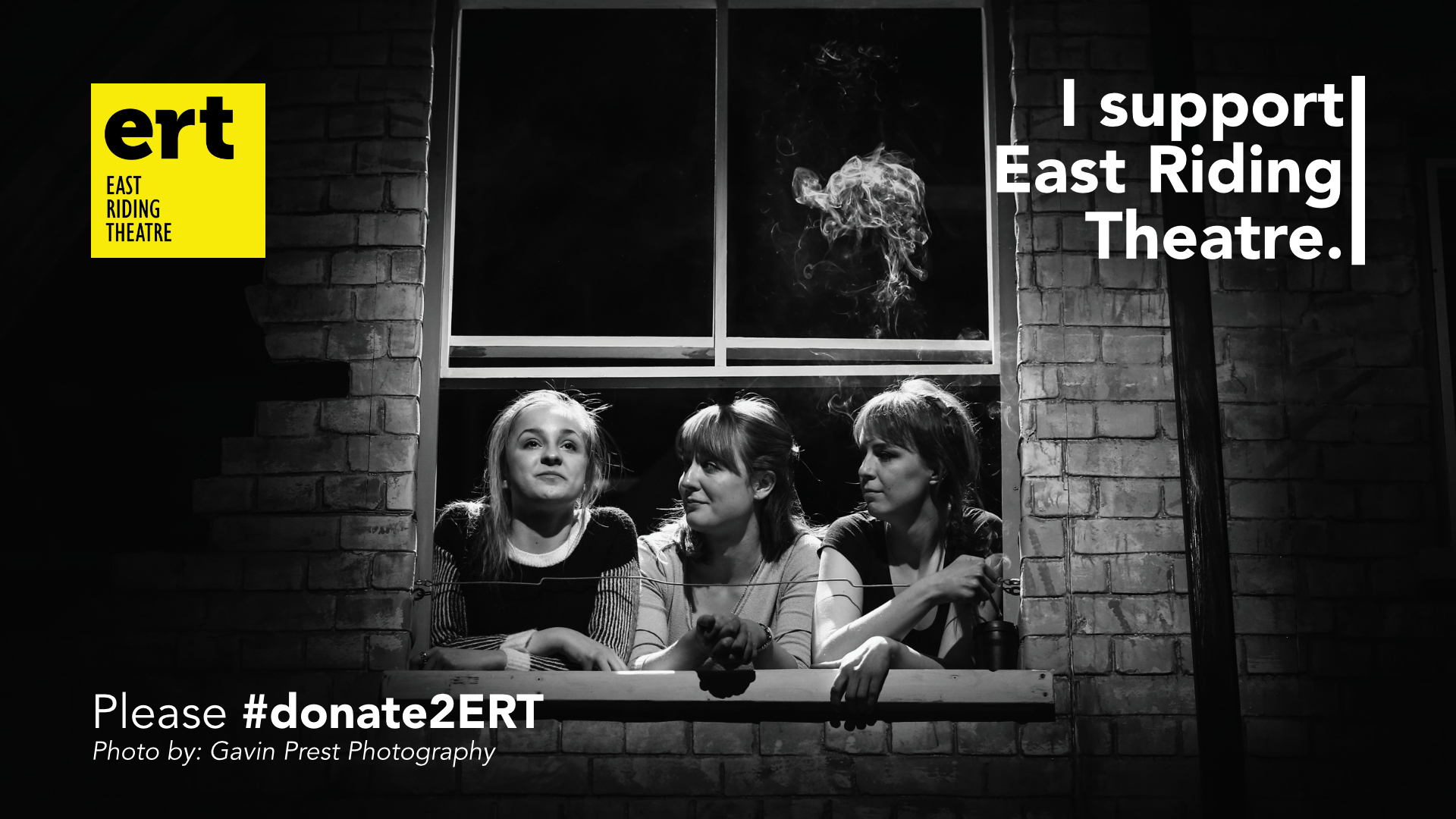 7#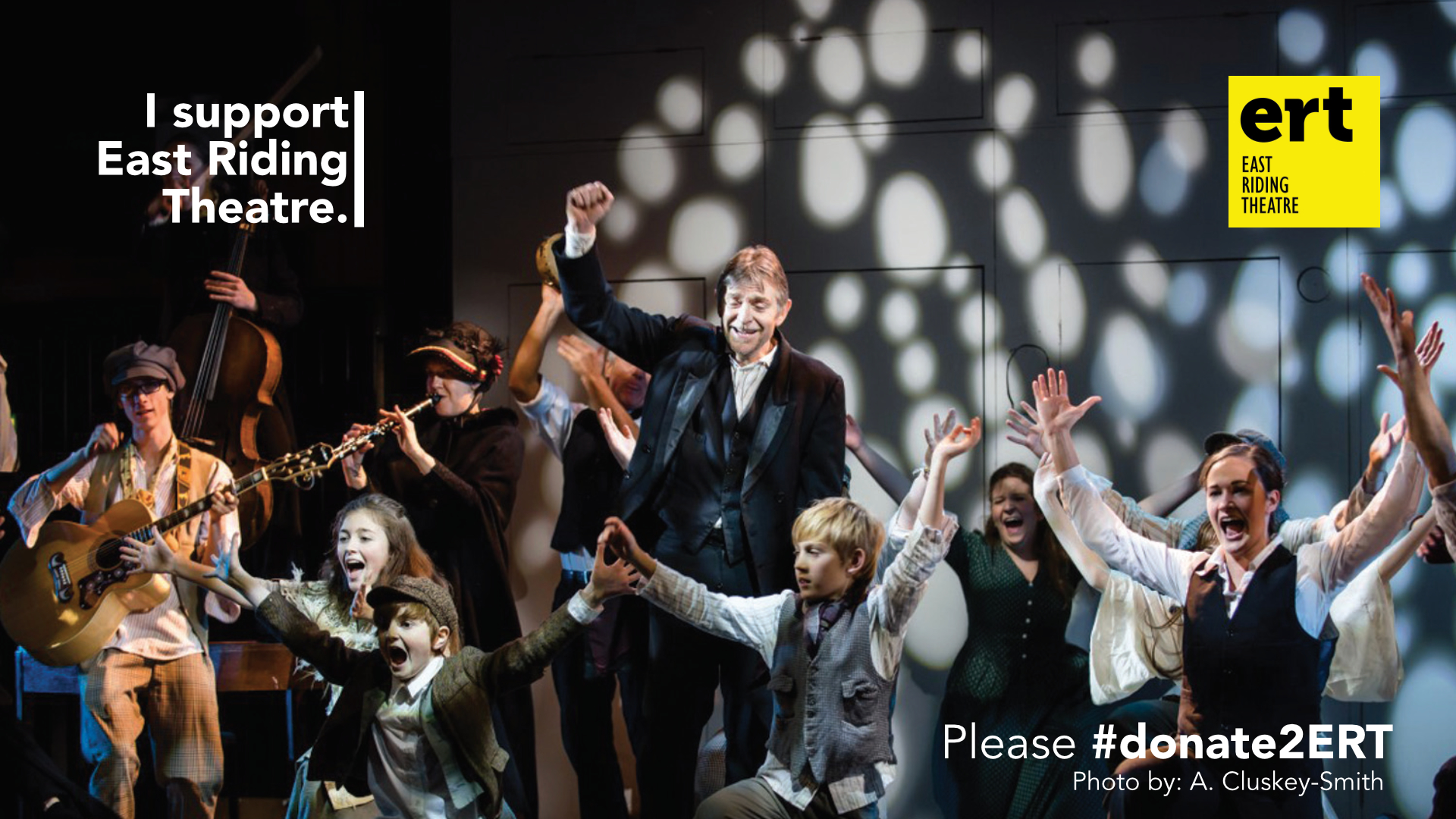 For more photos of your favourite shows click HERE.
The webinar will explore what it means to create dementia-friendly theatre and how to incorporate dementia-friendly strategies into your work and space.
Two of Britain's best comedians are bringing some much-needed laughter to us in lockdown – don't miss this one!