The theatre is launching a fundraising campaign that aims to raise £20,000 to solidify its future as a valued local charity.
Over the last 6 years, demands on voluntary management staff have increased alongside the theatre's continued success. Prior to lockdown we were in the process of employing a small number of theatre staff to alleviate the mounting pressure on those in voluntary senior roles.
In October of 2020, we received funding through the government's Cultural Recovery Fund which allowed us to employ four instrumental members of staff, each fundamental in leading the organisation towards a resilient reopening and a stable future.
The funding however, will only support this employment until 31st March, 2021. And, once the theatre reopens, we are anticipating social distancing will still be in place and that, as a result, the income we receive from ticket sales (our main revenue source) will be reduced by two-thirds.
As a registered charity we expect these ongoing disruptions, alongside a reduction in workforce, will seriously affect our ability to continue our mission – to bring innovative entertainment and creativity to our region. Which is why we are now recognising publicly that we require additional support. 
In response to the situation, our artistic director Adrian Rawlins said: "It's a crucial time: a time where we as a theatre are trying to plan our future and begin to see the green grass on the horizon. Admittedly however, our ability to escape the effects of COVID19 remains dependent on ongoing support.
"We hope that by fundraising, the theatre can keep bringing laughter, joy and creativity back to the area for years to come."
Help us get the message out…
As part of our fundraising campaign we'd like to involve our audience as much as possible. So, we've created a 'kit' of images and graphics that you're free to share across your various social media accounts.
Either choose one of the images below and post using the hashtag #donate2ERT, or if you would like to use a photo from your favourite ERT show, click HERE.
1#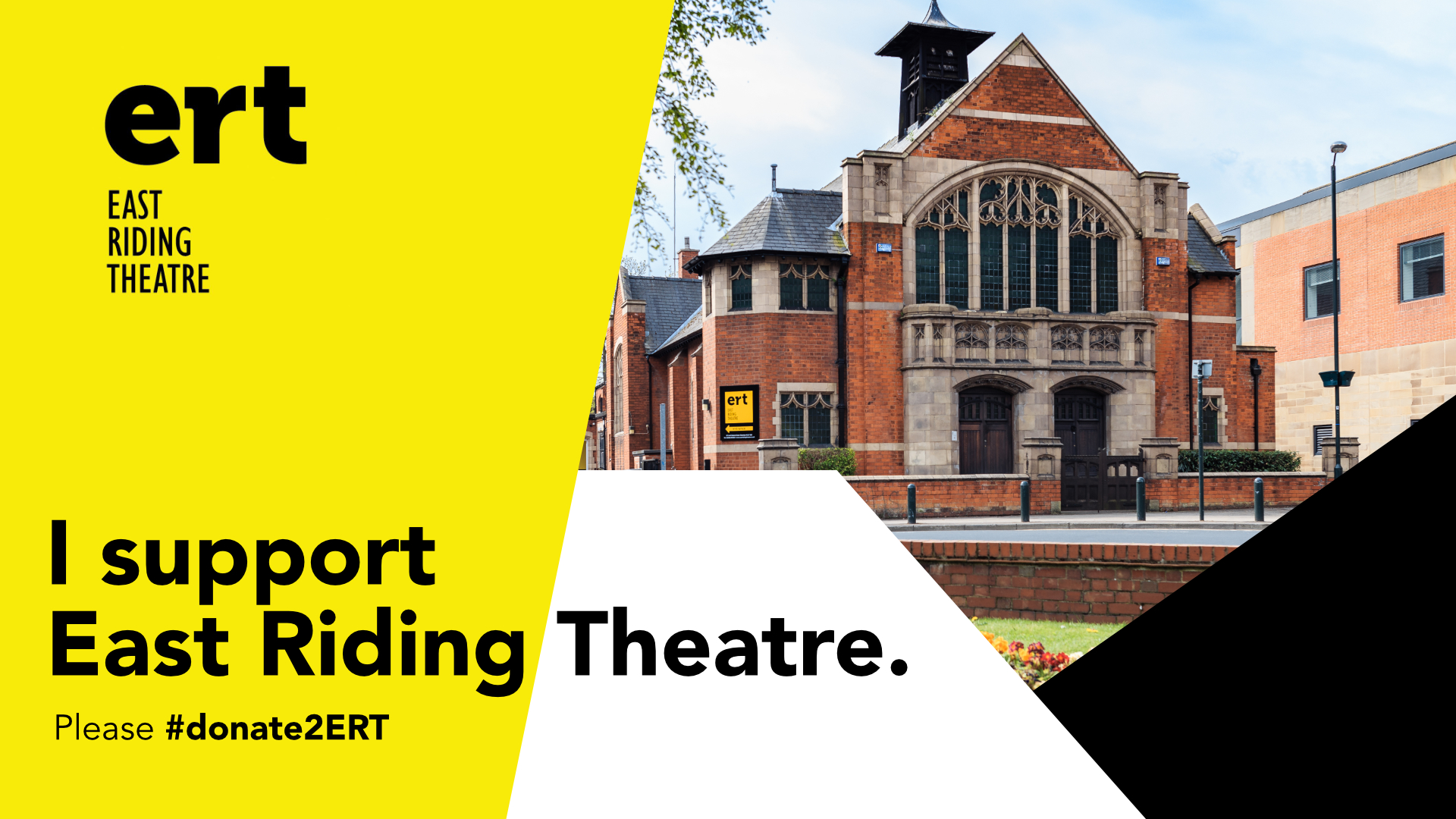 2#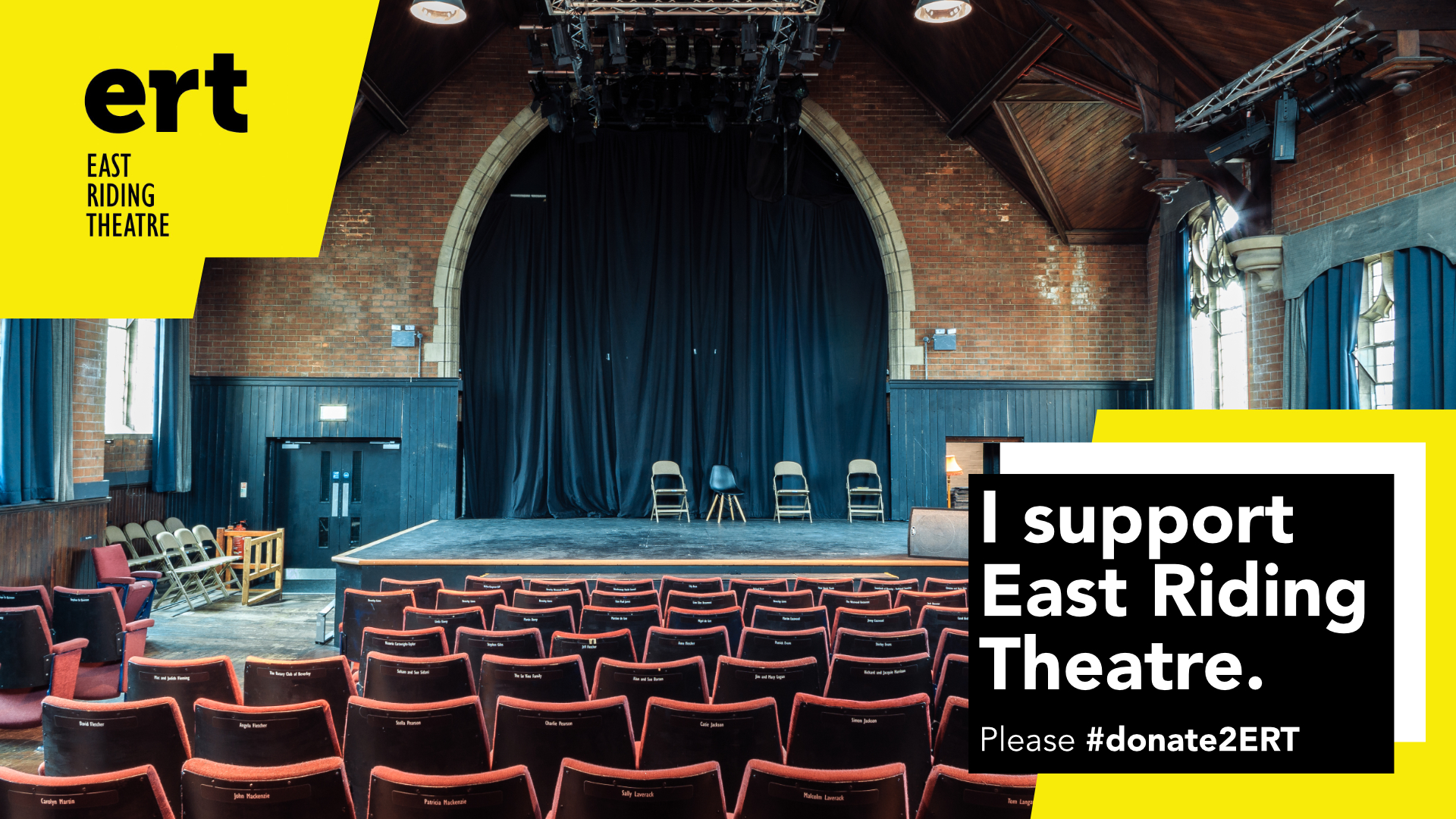 3#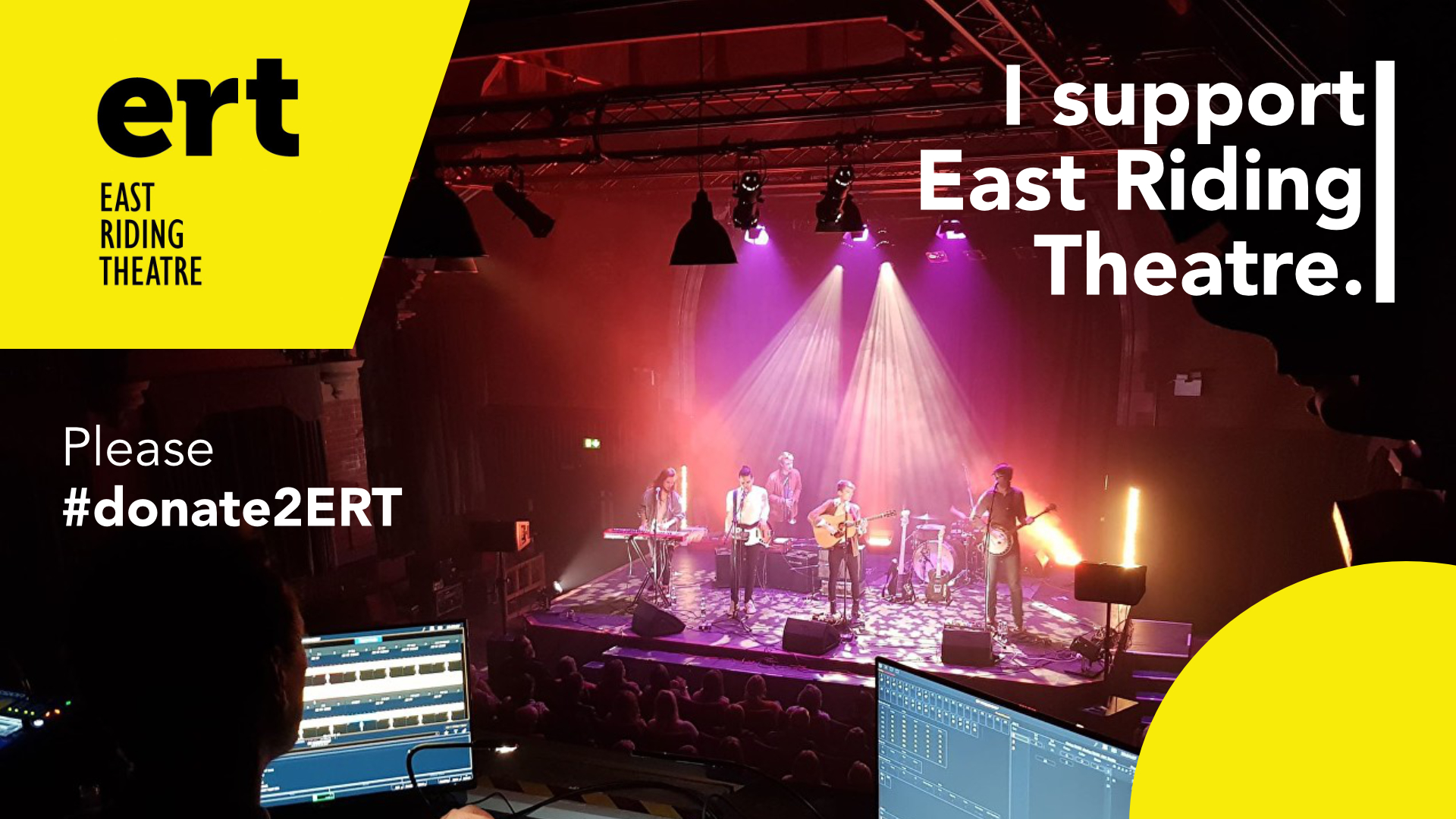 For more photos of your favourite shows click HERE.